Snow Covered Medals
Are you truly an American if you don't get excited when you hear the words, "Do you believe in Miracles?"
Personally, I don't think so. The Olympics are one of the most fun few weeks of our lives. We don't even know how to do half of the events! Who thought it would be good idea to shoot down a track of ice in a coffin on skates at hundreds of miles per hour? And what on earth is curling? Either way, winter is coming. And with it, the hope that Red Gerard won't lose his jacket and drop an expletive on international television this year. USA! USA!
The Ceremonies take place on February 4th, and events will soon follow after. Some countries are known for dominating certain events. Historically, Norway is the most successful country in the Winter Olympics, having an all-time total of 368 medals, including 132 gold, 125 silver, and 111 bronze medals. The countries that usually run the table are Norway, Germany, Canada, The United States, and the Netherlands. Therefore, there are certain key players to keep your eyes out for if you want to see some great performances.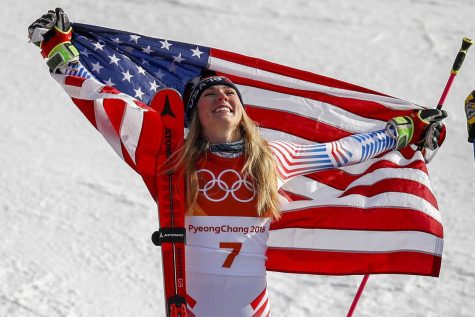 MIKAELA SHIFFRIN [ALPINE SKIING, UNITED STATES] – The 26-year-old from Colorado will be returning to her third Olympics as she hopes to add to her dominant medal count and prove she is one of the greatest skiers of all time. She won her first gold medal at the age of 18 in the 2014 Sochi Winter Olympics. She has won 70 World Cups, and has the third highest win count, and is approaching Lindsey Vonn's 82 wins. Shiffrin looks to continue her reign of supremacy, by taking another gold in Beijing.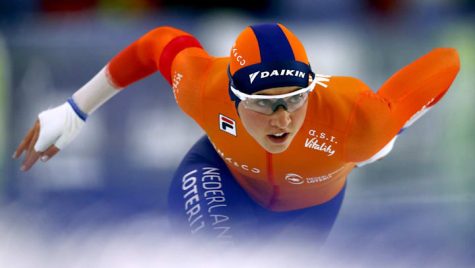 SUZANNE SCHULTING [SHORT TRACK SPEED SKATING, NETHERLANDS] – Suzanne made history by taking home the first gold medal ever for the Netherlands Speed Skating team during the 2018 Pyeong Chang games. She won all five events at the World Short Track Speed Skating Championships in Dordrecht, and is now looking forward to the 2022 games. When asked how she's been preparing in the final few days, Schulting stated she's "feeling great and looking forward to bringing home another gold."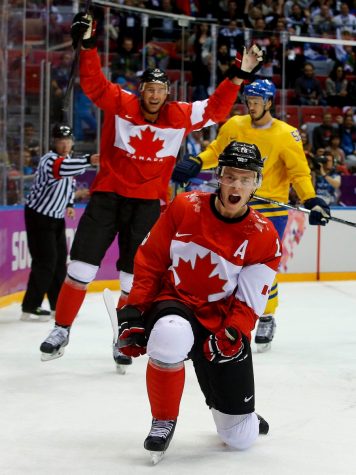 CANADA [ICE HOCKEY] – This year, the men's Canadian hockey teams are favorites to win this year, even though no NHL players are being allowed to compete this year due to COVID concerns. Even without the likes of Sidney Crosby or Connor McDavid, the Maple Leafs are still confident in their team's abilities on the ice. At the Pyeong Chang games, the Canadians took Bronze, and are only planning on improving this year. Canada will now pull players from European Leagues, and possibly even the NCAA. The Canadians will be hoping to overthrow the Germans and the Russians who took silver and gold last time around. Maybe Canada will have a Miracle of their own?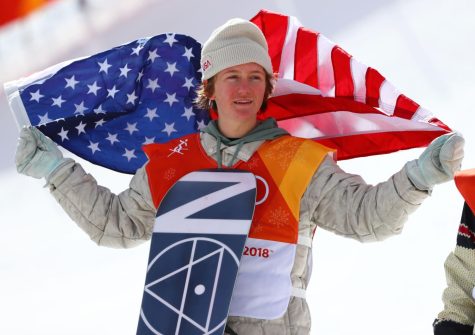 RED GERARD [SLOPESTYLE SNOWBOARDING, UNITED STATES] – At the last Winter Olympics, Red Gerard put the world on notice. As a 17-year-old, he won gold in Slopestyle Snowboarding, becoming the youngest Olympian ever to win a gold medal (along with Chloe Kim who also won gold this year at 17). He then captured the hearts of everyone watching by reminding them he truly is still a kid at heart. Red stated in an interview, he had lost his jacket the morning of the competition and ended up having to use a friend's jacket, resulting in him almost being late to his event. He then proceeded to drop an expletive on live television. Truly a young star in the making. Gerard is a Colorado native, as he lived in Copper Mountain with his family. Him and his seven siblings made their own halfpipe and mini park to ride on when they couldn't go to the slopes. Gerard had been training tirelessly the past few years, hoping to make as solid of a return to the Olympics as he entered. He's been called the "Shaun White of his generation," and those are some big bindings to fill.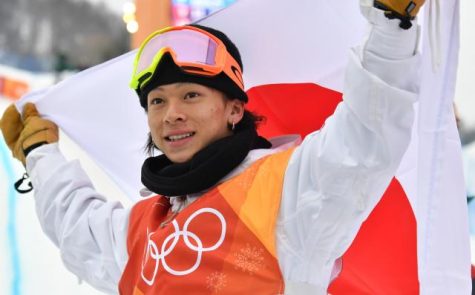 AYUMU HIRANO and RUKI TOMITA [HALFPIPE SNOWBOARDING, JAPAN] – When asked, who is the greatest snowboarder of all time, Americans could respond without batting an eye (Shaun White of course). However, if you were to ask anyone from Japan, or perhaps anyone from surrounding countries, the response would probably be split between Ayumu Hirano and Ruki Tomita. The pair both won the World Cup Halfpipe competitions, Hirano winning his first since 2017, while the 20-year-old Tomita won her first ever for the women's. Japan had 4 of the 6 top places in the World Cup and has become known as the country that has taken over snowboarding.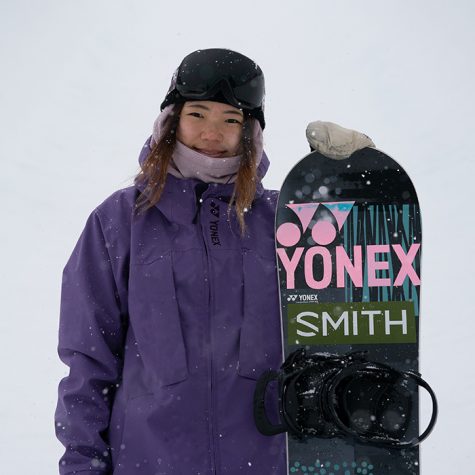 If Japan could take Gold in men's and women's halfpipe, then clean up the silver and bronze spots as well, it may be the greatest Olympic sweep of all time by any country. That's not to say they will be without competition though. The United States have competitors on the men's and women's side, with Chloe Kim hoping to bring home another gold medal in halfpipe. Shaun White isn't out of the picture yet, as he plans on proving he is still the most dominant boarder in the world (as long as he is allowed to compete with currently having COVID). It's going to be one heck of year in the snowboarding world, and if there's any event you must be sure to tune into, it's the halfpipe.
Students and Faculty around Holy Family High School have also been preparing for the Olympics, and here's what people are saying they are most excited for:
Richard Everett – Most excited for Skeleton and Luge, which is pretty much just a more rugged version of bobsled.
Max Pougnet – Ice Hockey
Claire Begler and Luke Hixson – (C) "I really like halfpipe because it's fun to watch all the cool tricks that people come up with."    (L) "The half-pipe for snowboarding is my favorite because I am personally a snowboarder who goes in the half-pipe at Winter Park."
Cruz Keefner – "I really like to watch hockey, because it's a very fast paced and physical game."
Kaitlin Owens – "I really like freestyle snowboarding. Going downhill and jumps off of moguls are really cool."
Sidney Edmonds – "I like bobsledding, that's always fun to watch. Skeleton is really cool too."
I personally am also a big fan of snowboarding, and am very excited to see what happens in the halfpipe competition between Shaun White and Red Gerard. I'm also very excited to see Chloe Kim compete again after taking first place just a few days ago at the World Cup.
No matter the outcome, be sure to cheer on your country's athletes, and enjoy the games! It'll be another few years before you get to see them again!