The Sound of Music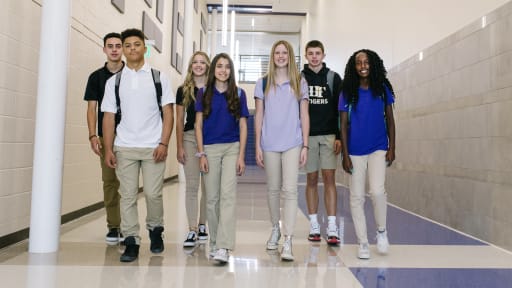 I, a brave and fearless reporter, have risked my life. Often have I seen students distracted by their music while transitioning from classes, and I curiously wondered what they listened to. So too, however, was I aware of the peril in my escapade. Nonetheless, I persevered, despite all odds. Fearfully traversing our halls, I sought answers to my burning question: What do they listen to? Now, I know, but what did I learn? Have I grown to become a better person? Do I now know our Holy Family community's true nature… But at what cost?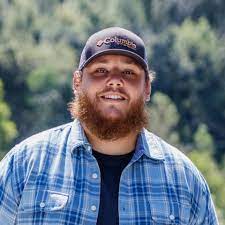 It brings a tear to my eye to know that one of the most listened to genres is country. Coincidentally, the most popular artist is Luke Combs. This is truly despairing news, since it is an undeniable fact that classic rock is superior to all other forms of music. However, it seems as though foolishness clouds the young mind. I will pray for the lost souls so that one day, they may learn of the glorious Billy Joel.
Luckily, I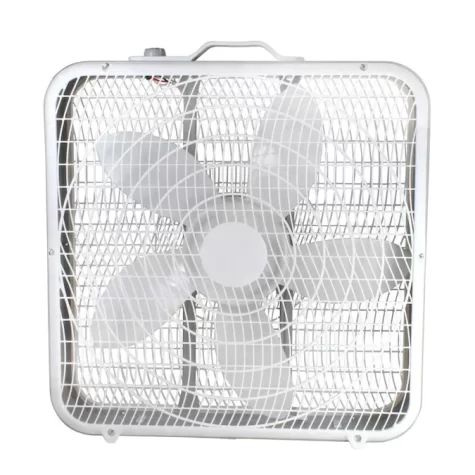 received a viable response, which did not ignite such anger in my heart. Connor Doroff claims that his favorite genre of music is "Box Fan White Noise Soothing Sleep Sounds 8 Hours". Upon asking him who his favorite artist is, he said, "Relaxing White Noise". He also brilliantly stated that his favorite song was, "Box Fan White Noise Soothing Sleep Sounds 8 Hours". His words were truly inspiring, for I now know that there is hope for our high school's taste in music.
What I found thoroughly despairing, worse than country, is that a popular genre is rap. Do our adolescent minds think that to be music? This is undoubtedly despairing news to behold. Is our school therefore at risk, due to these horrid tastes in music? What is there for us to do? How can we recover from such a crushing blow? Not only do I pray for those who listen to country, I do for those who choose rap, so that one day, they might amend their flawed ways.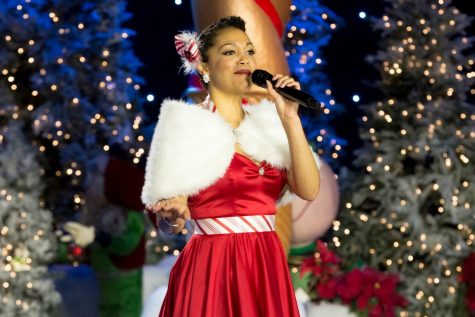 In a quite festive fashion, Ava Castro claims that her favorite type of music is Christmas. While I find this a justifiable genre, I nevertheless find it difficult to believe that in the middle of summer she can be found listening to "Chestnuts Roasting on an Open Fire"; perhaps there are people who do that, but does it not ruin Christmas, then? Do you not wait until the holidays before you start listening to songs like "Away in a Manger" or "Jingle Bells"?
Through my arduous journey, I discovered that there is little hope for our generation. Why do we listen to country and rap? What is the appeal, when songs like "Rocket Man" exist? What is left for us? How are we to overcome hardship when we listen to Luke Combs? Is all hope lost?
Then again, who am I to judge?