A Sight of Normality: Official Visits for the Athletes of 2022
For many student-athletes, normal has not been a word that was commonly used in the past year. Fortunately, as tides are changing, some regular events are starting to take place.
Over the past few weekends, many athletes in the 2022 senior class have been able to go on school visits, and I happen to be one of the lucky ones.
For football players, softball players, and all sports in-between and alike, getting recruited is hard for everyone in their own ways. So when you finally are able to commit, you want to be able to experience it like everyone else before you.
Finally, for me, that was able to happen.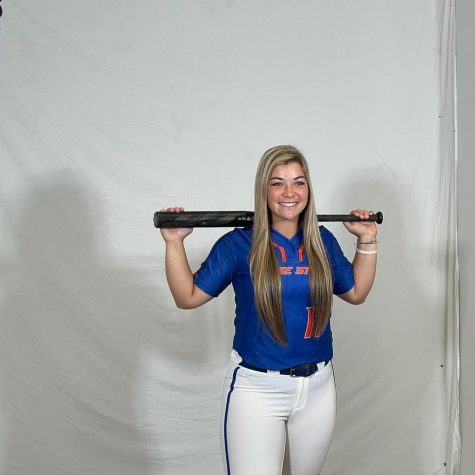 This past weekend, I was able to take my official visit at Boise State University after committing last November. It was scheduled a few weeks ago, and I was ecstatic for it to finally take place. Forty-eight hours is all the NCAA will pay for, so you have to make every minute worth it, and the school hosts will try.
Friday morning, on September 17, we flew out to the Land of Potatoes, and eagerly checked into my hotel. There was an odd sense of adulthood lingering around me, because between the flight, hotel and rental car, everything was booked under my name.
After the quick flight and small airport venture, I went to my hotel and quickly got changed for dinner with my future teammates and coaches. When we got to downtown Boise, I was quickly pushed to a table with all of the freshman already in attendance, as well as players in my class, while parents went with the coaches. We were assigned a freshman or sophomore to follow around and "shadow" the entire weekend. After dinner, we went to get cookies at a hometown place down the street, then got sent back to the hotel for our curfew at 10pm.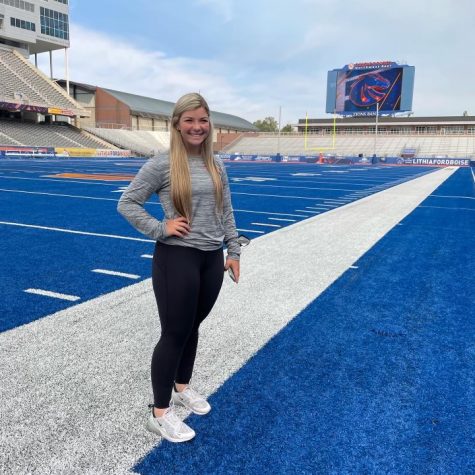 On Saturday, our morning started early with a tour of the weight room, meeting with the Strength and Conditioning coach, as well as a meeting with the student-athlete advisor that is sport specific to softball.
After that, we got to spend a few minutes to take pictures and experience the football field, or more commonly known in Idaho, the BLUE.
Then, we went on a tour of the dorms, specifically the exact dorms we will be staying in next year, as well as the rest of the athletic dorms. After the dorms, we took a walk to the softball field, beautiful Dona Larsen Park, ate food with my future teammates, and watched the current team practice. After a few hours of practice, we were sent back to the hotel to get ready for the football game. That night we got to go to the Boise State vs. Oklahoma State football game, where we sat in the student section, 3 rows up from to the field.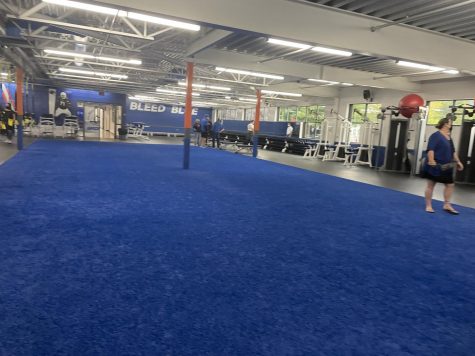 The last day, we got up even earlier, we got to put on the jerseys, take pictures in them, and give our sizes for all of our gear that we will be getting in the fall of 2022, when my class finally goes out to play. Then we watched the team take their first victory of the season against the College of Idaho. As quickly as it started, the visit was over, and we had to head back to the airport.
With the whirlwind of experiences that occurred so quickly in 2 days, I cannot be more excited to go to Boise  in 11 months. Other seniors that have already committed look forward to these same experiences as well.
At the moment these seniors include Ava Kuszak-Wisconsin (softball), Annika Manzanares- Wayne State (softball), Anna Hodell- WashU (volleyball), Jessica Mason- Pomona (golf), and Olivia Dietrich- Texas Tech (soccer).