The Importance of Hispanic Heritage Month
From September 15th to October 15th, we commemorate and recognize the contributions of the Hispanic and Latinx populations and their fight for equality in the United States.
The idea of having a Hispanic Heritage month was first proposed by Congressman George E. Brown of California in 1968, first proposed as a week-long period. Lyndon B. Johnson issued Hispanic Heritage Week in September of that year, and George H. W. Bush extended it for 31 days on September 14th, 1989. 
There are so many different Hispanic women and men who have furthered our developments in science, music, literature, technology, mathematics, and civil rights. Here are just a few names:
Cesar Chavez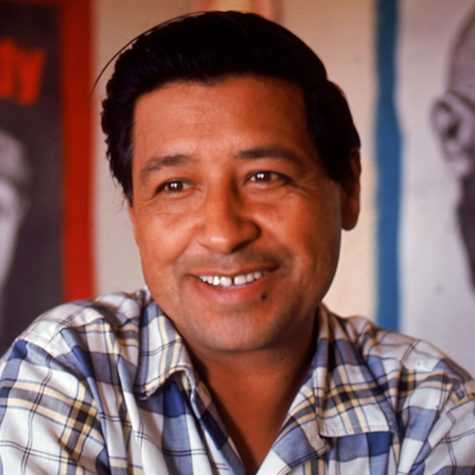 Cesar Chavez was an Mexican-American labor rights activist who helped lead nonviolent protests in order to grant farm workers more equal pay, and founded the National Farm Workers' Association in 1962. After his death, Cesar Chavez was awarded the Presidential Medal of Freedom. Cesar Chavez' legacy shows the importance of resilience and equality for all, and his most famous boycott of California grapes lasted for about 5 years.
Julia Alvarez
Alvarez, a Dominican writer, has written many influential and well recognized books in American society-including How The Garcia Girls Lost Their Accent, focusing heavily on Hispanic culture, immigration, and assimilation. She was awarded the Fitzgerald Award for Achievement in American Literature.
Luis Alvarez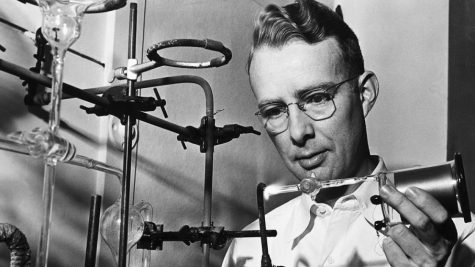 Luis Alvarez was a physicist who helped lead the development of the hydrogen bubble chamber, winning a Nobel Peace Prize in physics in 1968. Alvarez earned his PhD from the University of Chicago and later went on to Ernest Lawrence. He contributed to a number of World War II radar projects, and transponders.
Selena Quintanilla-Pérez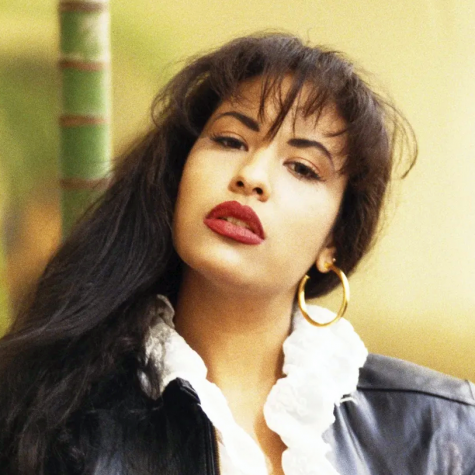 Selena, known as the "Queen of Tejano Music", is perhaps one of the greatest Latin American singers of all time, known for her music as well as her fashion.  Some of her hits include "Como La Flor", "Bidi Bidi Bom Bom", and ""Dreaming of You". Selena was unfortunately shot to death in 1995, but her legacy continues to live on.
There are many ways you yourself can celebrate Hispanic Heritage Month, including reading books by Hispanic authors and educating yourself more about Hispanic culture and individuals.
As we continue into this month and into October, let us continue to remember and support our Hispanic and Latino community.