How Do You Balance Your Senior Schedule?
My experience balancing school life and my personal life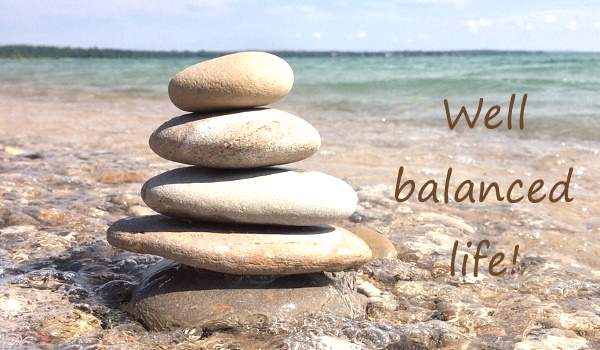 Coming into my senior year I have what could be considered as a light class schedule, but with that said, this is still Holy Family.
Although my classes are relatively normal, the amount of homework assigned can be overwhelming and I do around 1-3 hours of homework a day. Which, in all honesty, doesn't seem like a lot, but when I have to work four to five days a week for 5-6 hours after school, it is hard to maintain good grades and still have a life outside of school and work.
On a regular Monday I'll wake up, drive 30 minutes to get to school, then be there from 8:00 AM to 2:20 PM. I then drive 30 minutes back home so I get a chance to eat, then change and be at work by 3:30 PM. I work in fast food, so I wouldn't say it's a hard job, but it's very tiring being on your feet all day. I work until 9:00 PM and then I'll drive back home, change, then go workout with two of my friends until 11:00-11:30 PM usually. I get back home around 11:30 PM or midnight, then I have to shower, eat, and do homework. I'll do homework from around 12:30 AM to 1:30 AM, to then go to bed and wake up the next morning at 6:30 AM.
On days I don't have work my schedule becomes a bit less hectic. When I get home from school I'm able to do homework and eat, then take a nap or do something around the house. I'll go workout early, letting me sleep around 11 PM or midnight. Besides working out, there's no time to see my friends until the weekend, where I'll work nine hour shifts and then get to go hangout at night with my friends and or my family.
Keeping up with everything can get hard if I can't manage my time correctly.
I have to be able to make time for everything in my life by keeping an organized schedule of everything I have to do for that day in my head. It's definitely tiring to say the least, but overall my life is full of things to do at all times so I never have a boring moment.