More Parking… But less Space?
For the longest time, it's been a long standing "tradition" that seniors get to park closest to the school, juniors further down, and finally sophomores in the dirt parking lot. It's just how it was. But, thanks to the work put in this last summer, the dirt lot has been turned into a smaller parking lot, with the other side of the dirt lot now housing the Holy Family tennis courts. This was originally seen as a positive, as now nobody has to park in the crappy dirt with a bunch of holes. However, after a quick glance, it is painfully obvious that with there now being physical spots, there are way less spots than before.
Let's do some quick math. It's safe to say that during an average school day, every parking spot gets filled up, and there are very few open spots left. Now, I can admit not every teacher and student will go to the game, so lets say we can take away a quarter of those cars. Now, the football team plays Roosevelt this upcoming week, who is considered to be a big rival for the tigers. We can expect Roosevelt parents, grandparents, students and other fans to come to the game. How do we expect to have room? Cars are going to end up lining the street up to the school, which isn't already very wide. This is going to make the end of the game, when everyoneeee is leaving, absolute chaos.
Here's Mr. Montgomery, head of security, on the matter. "I admit, right now the parking situation for games is looking very interesting. We definitely cut down on the amount of spots we have. We'll probably have people parking along the road to the school, and walking to the stadium. I'm also working on cutting down some of our wild grass for parking near the softball field."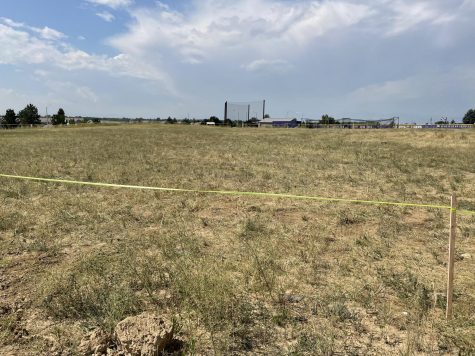 Hopefully the makeshift parking in the wild grass and cut out dirt section proves to be enough, as the tigers plan on packing the stadium for the Friday night showdown.