Heading Back Down Under for College
More Than Just My Education, My Family
It isn't out of the ordinary to have family spread out globally and live in different countries. For example, I have friends who have family in Mexico, Canada, the United Kingdom and many other places. I have practically all my family living in Australia, and the separation from my family has been hard, and almost unbearable at times. As a child I would always look forward to my trips "down under" to see my family, and would always dread having to say goodbye. I always told myself that one day I would make sure that I would be with my family, and never have to say goodbye to them again.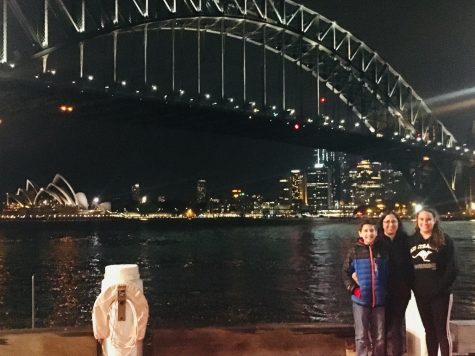 Every single time I had to leave Australia, I would just start thinking about ways that I could go back, and stay with my family permanently. The first idea that came to mind was always that I would go to a university there. It didn't take long for me to start telling myself and everyone around me that that was my plan. I was going to go to a university in Australia, and get myself on Aussie soil as soon as I possibly could.
For my entire high school career, I never stopped telling myself that I was going to go to college in Australia. When I met my college counselor, Mrs. Phillips, for the first time, I immediately told her of my plans. She was super excited for me, and that gave me hope that my lifelong dream may just become reality. Before I knew it, it was my senior year, and was time for me to actually start applying to universities. I applied to numerous universities here in the USA first, as applications for Australia didn't open up until later in the year. I was pleasantly surprised when I saw that I got accepted to all my top schools, and was offered admission into different honors programs, and many other opportunities. It didn't take long for me to become overwhelmed by all the options I had, and being a indecisive person, this was my absolute worst nightmare. 
Despite being very happy about my acceptances here in the USA, I still held off on making any sort of decision until I knew about Australia. It wasn't until March that applications for Australian schools opened, and I was ready to apply. When I started filling out the application to my first school, I was shocked by the simplicity and short length of the application. Here in America, I was expected to include essays, hobbies, jobs, references, etc. on my application. The Australian application could not be any different. All I was asked to attach to my application was my transcripts. That's it. I was able to apply to a few different schools a day, and it didn't take long for me to start receiving word from the schools. 
When I submitted my applications here in America, you could choose either Early Action, or Regular Decision, for when you wanted to find out your status. No matter which option you chose, it took at least a few months for me to get a decision from any college I applied too. I was expecting Australia to be the same way, and I was 100% wrong. About 3 days after I submitted my first application, I was at a Rockies game with a friend when I received an email from Deakin University, located in Victoria, Australia. Deakin was one of my "reach" schools, as I applied for a very competitive program, and wasn't sure how my qualifications would compare to other applicants. When I opened the email I was more than shocked to find that I had been accepted to their school, and offered admission to my 1st preference program. I froze, not knowing how to react, and showed the email to my friend, who immediately started celebrating. I started to freak out (despite not fully processing what was happening) and didn't know how to react. I had just got accepted into an Australian university. My dream had become a reality, and I wasn't ready for it.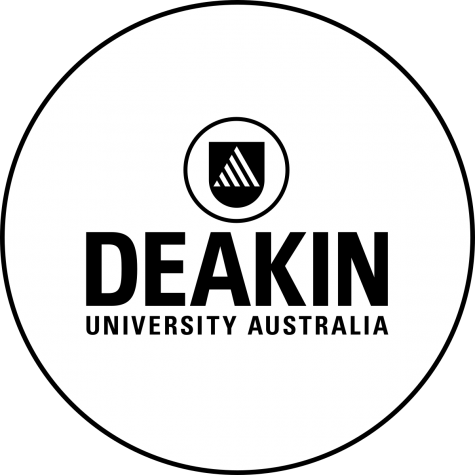 As time went on, I started getting acceptances from other schools I applied to, and was again overwhelmed with options. I immediately notified schools here in America that I was no longer interested in attending, and focused solely on the schools I had gotten accepted to in Australia. Despite getting into many other great schools and programs, it didn't take long for me to fall in love with Deakin. One of the biggest perks of Deakin's program is that I can start online, and then join the in-person courses at my choosing. This gives me the flexibility to keep working here in America, while building up my credentials. Especially due to COVID, I didn't think it was the right time to be planning a move to a different country, so I liked the idea of being able to have some flexibility in my plans.
Once I had my mind made up, I started telling my friends and Australian family about the news. My family was especially overjoyed, and didn't hesitate to start offering to let me stay with them while I worked on my studies. Everyone I told was just as happy as I was too hear that I had actually accomplished what I had been talking about for all these years.
As sad as I am to say goodbye to my Holy Family friends and teachers, I am incredibly excited for this next stage in my life, and can't wait to live out what I have been planning for myself all my life.