Sports Season D at Holy Family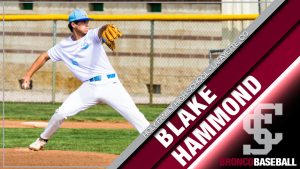 Baseball: The new head coach is John Ray. With tryouts starting on April 26th, the boys baseball team is looking like a state contending team led by three D1 commits. Blake Hammond, who's committed to Santa Clara, said that he is "looking forward to a great season with new faces." The first game of the season is on May 4th at Chatfield.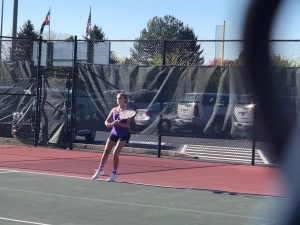 Girls tennis: Head coach for tennis this year is Brittany Storgaard, who is finally going to be able to have tennis courts on HF property. With Lindsey Bartoletta coming off a great season prior, she is looking to get even closer to that State Championship. The first match of the season is on May 4th at home (hopefully).
Girls golf
: Girls golf is getting started with head coach Matt Schalk. A player of note is Jessica Mason, who started the season with a 70 and shot a -2. First match of the season was April 26, and they have six tournaments before regionals on June 7.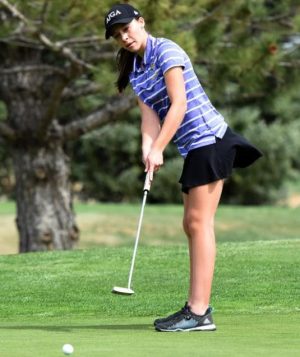 Boys lacrosse: With head coach Kyle Doner, lacrosse is just getting started. Oscar Sena, who is going to Colorado State University for lacrosse, is the only notable player this year playing for Holy Family. "I'm just glad to be able to play lacrosse with my friends," Oscar Sena commented. First game of the season is May 5 against Dawson.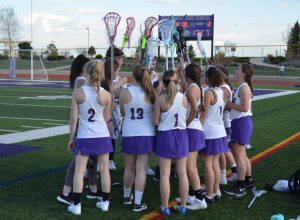 Girls lacrosse
: Head coach is Sarah Brown. First game of the season is May 3 at Northfield.
Girls soccer: Head coach is Michelle Griego, who happens to be Jaelen Giron's mom. One player who is playing at the next level happens to be Kacy Clemens, who is committed to Carroll College in Montana for soccer. First game of the season is Monday, May 3rd against Erie.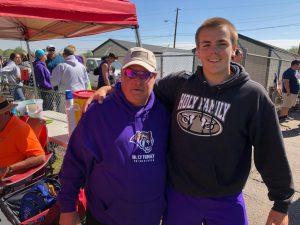 Track and field: Head coach is Nick Harris (Yeazell, Bishop, and Blair all help out). Brody Welch is predicted to score high after a cancelled season last year and could possibly break 150 feet in discus. First event of the season is May 7 at Berthoud.