Finals: Should They Happen?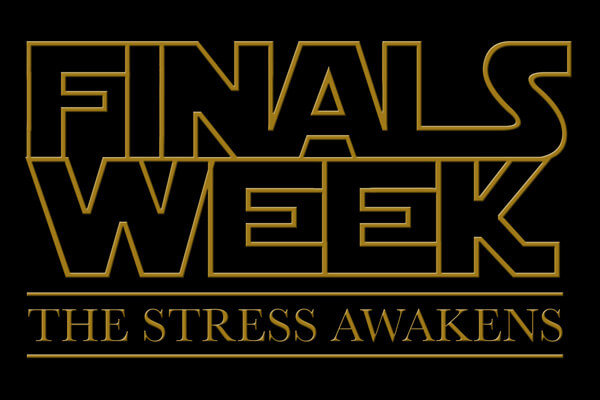 Short answer: No, no they should not.
With the vast majority of Colorado schools being remote, Holy Family is one of few schools to remain open for in-person learning for the entirety of the school year. This means that Holy Family students have been subjected to a much greater workload. For example, Boulder Valley School District shortened their days to four hours, and Mondays are reserved for a "teacher planning day." This leaves BVSD students with only 16 hours per week of school. The Holy Family schedule has remained the same with around 30 hours per week of in person learning.
By the end of the year, Holy Family students will have been in school almost twice as much as their public school counterparts. With this in consideration, it is only fair that the Tigers should not be put through the stress of final exams. At this point, it is safe to say that Holy Family has provided a higher quality education by staying in-person compared to Colorado public schools.
Moreover, we did not have finals after the first semester. It would not make sense to break this trend by having final exams. The school year we have had has been anything but normal, and finals would not be the way to end the abnormal year on a good note.
Bottom line is: please don't give us finals, at least not for the seniors. Most of us are not going to study for them anyways.