What to Expect When You're Graduating
This year has absolutely flown by. It feels like not even yesterday it was the first day of school. For our seniors, this year has definitely been a whirlwind. From being required to wear masks at all times to a virtual homecoming, the typical senior year has been far from normal. But, we are some of the lucky ones. Hundreds of schools this year have been fully online giving their seniors close to nothing. The seniors at HF are very lucky to have a semi normal year compared to others.
So, now what? It's that awkward time before graduation. Tests and assignments continue to come but the senioritis is stronger now than ever before. In this awkward time, there are many things to look forward to. Here is a packed list to help keep that senioritis away.
Graduation
We are less than 3 weeks away from graduation! Can you believe it? It's crazy to think that just four short years ago, we were walking into high school for the first time, braces and all, scared out of our minds trying to compete for space in the hallways. Now, we are those large seniors scaring the timid freshman. The best thing about graduation is the experience. Let's try to really enjoy these last three weeks because before we know it, it'll be our last day. Congratulations to Caitlin and Gavin, our valedictorian and salutatorian!!
Prom
Our senior class never had an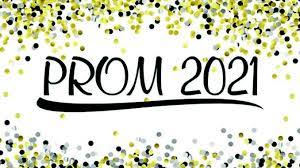 opportunity to go to junior prom, so this prom means so much to the class of 2021. Although prom will a look a little different, the same old traditions still hold. Shopping for a dress, getting a group, going out to dinner, and asking out a special someone are things that this prom season still allows us to do. So, let's make the most of it. It is these traditions and memories that we will remember forever about our senior year. Take those photos, ask that person out, and party hard. Have a night you won't forget.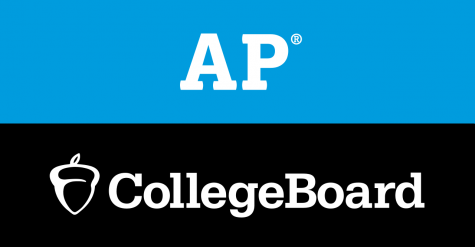 AP Tests 
Okay, maybe the actual AP tests are not something nice to look forward to, but when we are done, that is stress that we do not have to worry about anymore. Only one more week of studying to do and then we are done!
College
That glorious first day we are all looking forward to! College will give us a chance to make a fresh and new start for us away from our current daily lives. It is the time where we start figuring out what we want to do as a career and intensely pursue that throughout the next couple years. It is also time where we will have spiritual, physical, and mental growth. Something we definitely should look forward to. Holy Family helped us grow up, and now it our time to put our words and dreams into action.