Summer Olympics: An Update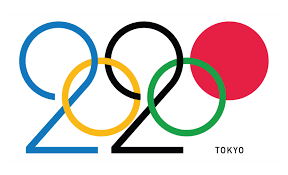 With the cancellation of the 2020 Summer Olympics the four-year cycle was thrown off, and Tokyo had to wait another year. The games are scheduled to begin in late July this summer, but whether the events will take place is still up in the air. While many contingent plans are in place, one potential solution was offered by the state of Florida. They offered to hold the summer games should Japan decide not to. No matter how much speculation goes into planning the games, there is no way to know with confidence how Japan will handle the situation.
With the cancellation of last year's Olympics, many athletes were left unmotivated. In a 60 Minutes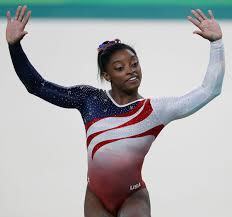 interview, gold-medal gymnast Simone Biles came out with doubts about competing again. This is the case for many athletes who were training for the 2020 Olympics. Understandably, COVID left athletes in an idle waiting period. If the games occur, we may not see some athletes return.
In the news there are conflicting stories about whether or not Tokyo will decide to go forward with the games. In an official response to reports of the Olympics being cancelled, the Japanese government stated: "This is categorically untrue … All parties involved are working together to prepare for a successful Games this summer."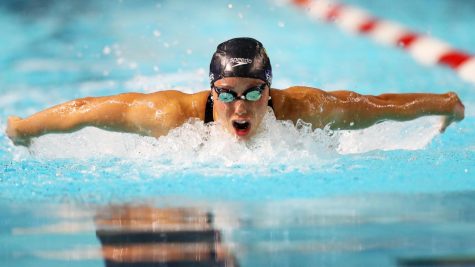 Although it will be held in Tokyo, the Olympics also have a say in whether the games happen. USA Swimming wanted to postpone the Olympics last year before Tokyo officially postponed it. With the vaccine, the end is (hopefully) near and both the Olympics and Tokyo will decide to move forward with the summer games beginning in late July.