Wishing For Dubs
Christmas is around the corner once again, and as usual I will be asking Santa for some things. Not nerf guns or a new hat, but something much larger. I am wishing for some sports related items. Below are my top 5 sports wishes from me to Santa Claus.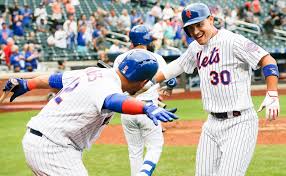 The Mets to make the playoffs.       
As a dedicated Mets fan, I need them to at least make the playoffs. The Mets just got a new owner Steven Cohen, who happens to be the richest owner of all time, being worth $14.5 billion. The Mets have the money get some good free agents such as Bauer or Springer. So Santa, if your reading this, help a brother out and buy some players and take my Mets all the way.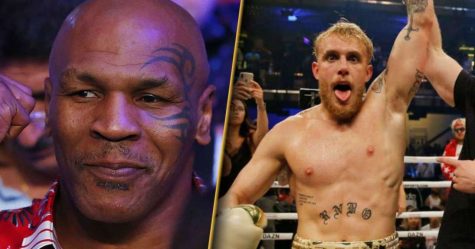 For Mike Tyson to fight Jake Paul.
This isn't just for me, this is for the everybody. After that brutal KO in the fight between Jake Paul and Nate Robinson, Jake Paul wants to fight again and prove that he is the real deal. Mike Tyson recently fought Roy Jones Jr. and looked like he still had the power and energy to box. Santa, the people want to see this happen. A young Youtuber age 23 trying to get into the boxing game going against possibly the greatest boxing legend of all time at age 54.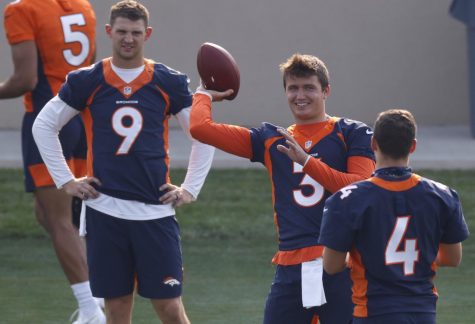 For the Broncos to get a QB. 
It has been too long, and the Broncos fan base is tired of having to watch John Elway picking up homeless people and putting them in at QB. Mr. Elway, this isn't the movie "The Replacements", this is real life. We want a guy that can lead the offence down the field and score. Not a kid that throws the ball into triple coverage when the pocket collapses *cough*. Santa please do us Broncos fans a favor and kick Elway out of there and find us a good QB.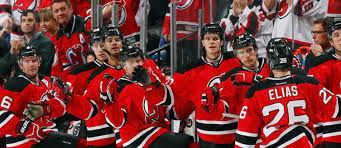 The Devils to make the Playoffs                                 
Santa, I know this one might be hard for you to do, but this would mean a lot to me. The Devils have literally been the worst team in the NHL since Martin Brodeur left, and clearly they just need to change it up a little. New Jersey has one sports team, so the least you can do it make that sports team decent. So Santa, please make the Devils good, I wouldn't even mind if they didn't make the playoffs, just don't let them be the worst team again.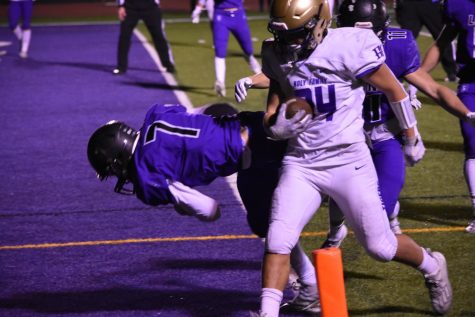 For Trevin Johnson to make All Conference
Santa, my friend Trevin worked really hard to get All Conference in football this year. He rushed for 907 yards in only 8 games, had 12 TD's and 3 kick returns for 69 yards. Trevin is one of the nicest kids at Holy Family and deserves All Conference. The Holy Family football team relied a lot on Trevin this season, and without him this season wouldn't have been the same. So Santa, spread the love to Trevin and get him All Conference.
MERRY CHRISTMAS AND HAPPY NEW YEARS!
-Love, Jackson