Naughty or Nice: Wishlist Edition
It's that time of the year, where everyone gathers up, stays indoors and drinks hot chocolate, waiting patiently for gifts, and not only gives, but receives. 
Sometimes, we may not get what we want, or we don't truly know what we want. That's why it's better to reference rather than coming up with something that we don't like in the long run. 
Here is a wish list from a plethora of gracious people who want to share what they desire for Christmas. Perhaps it may be a dog, car, candy, or a poster. Let's dive right in, and see what people enjoy.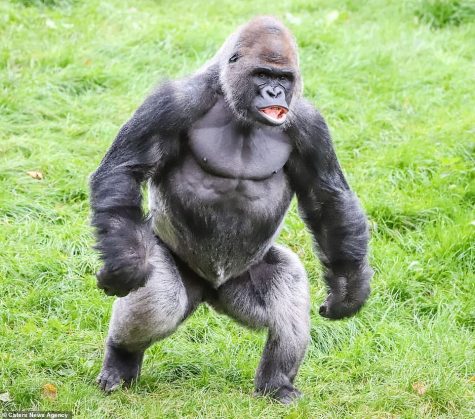 "A life size gorilla," -Senior Mckenna Spinuzzi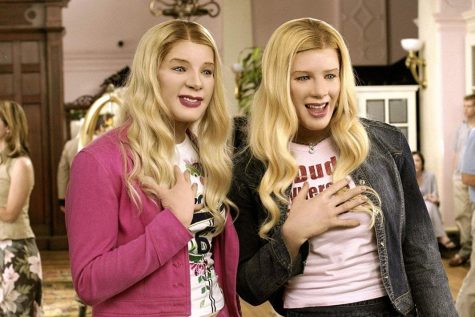 "A girlfriend," – Senior Blake Paddock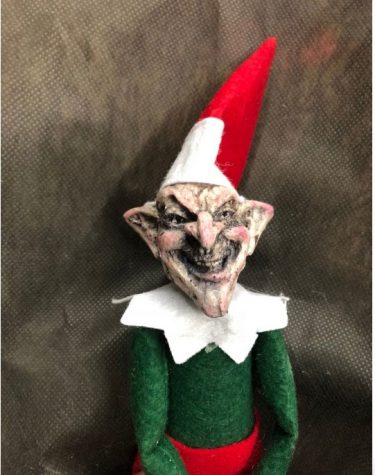 "A naughty elf for Christmas fun," –  Senior Enrique Garcia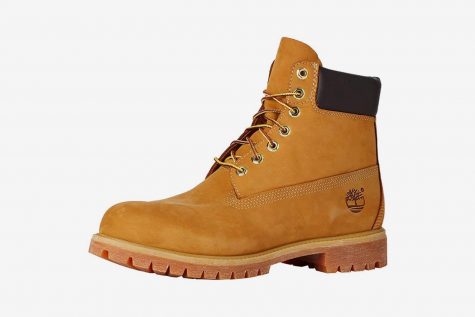 "Timberlands, like the boots. They are so Pog! I just need that exaggerated swagger of a teen,"  –  Senior Jamin Pasquini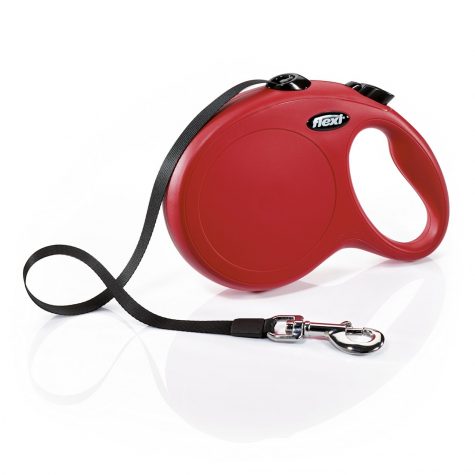 "A nice black leash for safekeeping," -Senior Griffin Keener 
 It appears that some people may have extra gifts that they'd like to receive. There's never one Christmas where kids just get one present. Sometimes the present can be spending time with their family, or watching Home Alone and eating pudding! Lets remember that Santa does not like stingy kids, however it is acceptable to want more than one thing for Christmas: 
                                                               "For Blake Paddock to kiss me," – Senior Jackson Bocis 
AND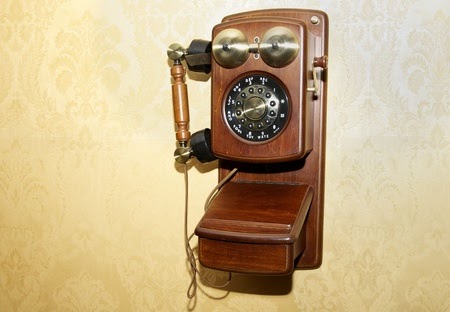 "For Alana Rabor to stop ringing my cell"
Though we all may want different things, wish for specific gifts that may cost hundreds, as Catholic's we must remember what the sole purpose of Christmas is, the birth of Christ. Not only do we celebrate the new coming of our Lord and Savior, but we spend time with family and get to cherish those sweet moments of gathering together and giving each other gifts out of love. Remember that some people may not be able to experience this, and for that, we shall think of them always and pray for the best. We shall strive to make Christmas amazing for everyone.