Songs of the Holidays: Which Song Takes the Cake?
Now arriving upon Christmas 2020, one of the largest parts of the holidays is the festive music. There are countless songs that are consistently heard on the radio and around every day life through December each year. With all songs being very popular among the youth and all other ages, the question of which song is the fan favorite arises.
In a pole set out to those of Holy Family High School by yours truly people voted to gather the data on which song was the favorite among the Tiger community.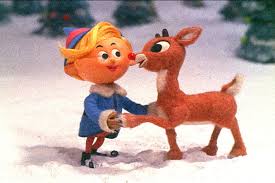 Starting with the least popular of those voted by students, and graduates, Rudolph the Red Nosed Reindeer holds the number five spot on the list.  Out of 23 votes, one was given to the beloved reindeer, Rudolph and his very well known classic song.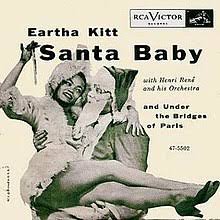 Sliding into the number four spot on the list, is my personal favorite song of the wintertime, which is, "Santa Baby Baby," by Eartha Kitt. "Santa Baby," ranks in at four on the list with three total votes  for the 1953 released classic of the twenty three votes given.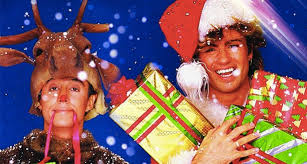 Leading in the front of the fourth spot on the list at number three is "Last Christmas," by WHAM!. Encompassing an amazingly fused festive and 80's pop sound , this song earned four votes over the others earning this song the top three spot on the list for Christmas songs.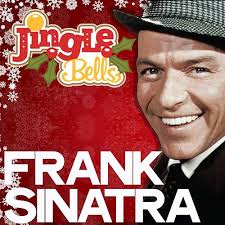 Coming in as a runner up to first place is the known classic song, "Jingle Bells," by Frank Sinatra. This is a given popular song to many being that it may be the so.ng of Christmas being featured in nearly everything to do with Christmas. The classic 1948 oldie but goodie is very deserving of its number two spot on the list of songs.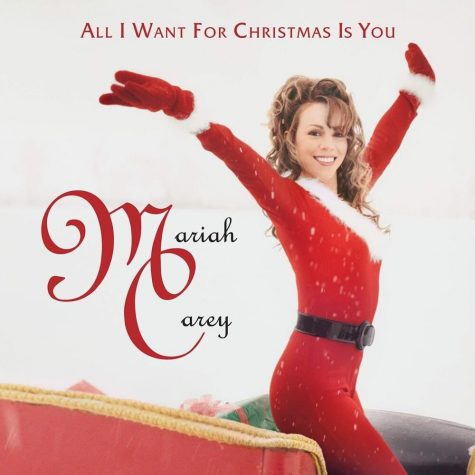 With a nearly landside victory having almost half of the recorded votes, Mariah Carey's "All I Want For Christmas Is You," runs away with the victory for the best Christmas song according to those who voted. It was a given that this song would win with its vast popularity among all generations, and being played virtually everywhere at all times.
It was not hard to predict that this song would take the cake even with all of the other great songs of the Holidays in the running.