Christmas, Not Just Celebrated Untraditionally
We like imagining our top favorite holiday as snow, Santa, and lights of red and green all over the streets and buildings.  Well, at the very least here in the U.S.  But what about the rest of the world?  Surely, you may think, it must be "merry" differently.  And yes, you are correct.  Today, you shall learn the similarities, and most importantly, the differences that Christmas has around planet Earth.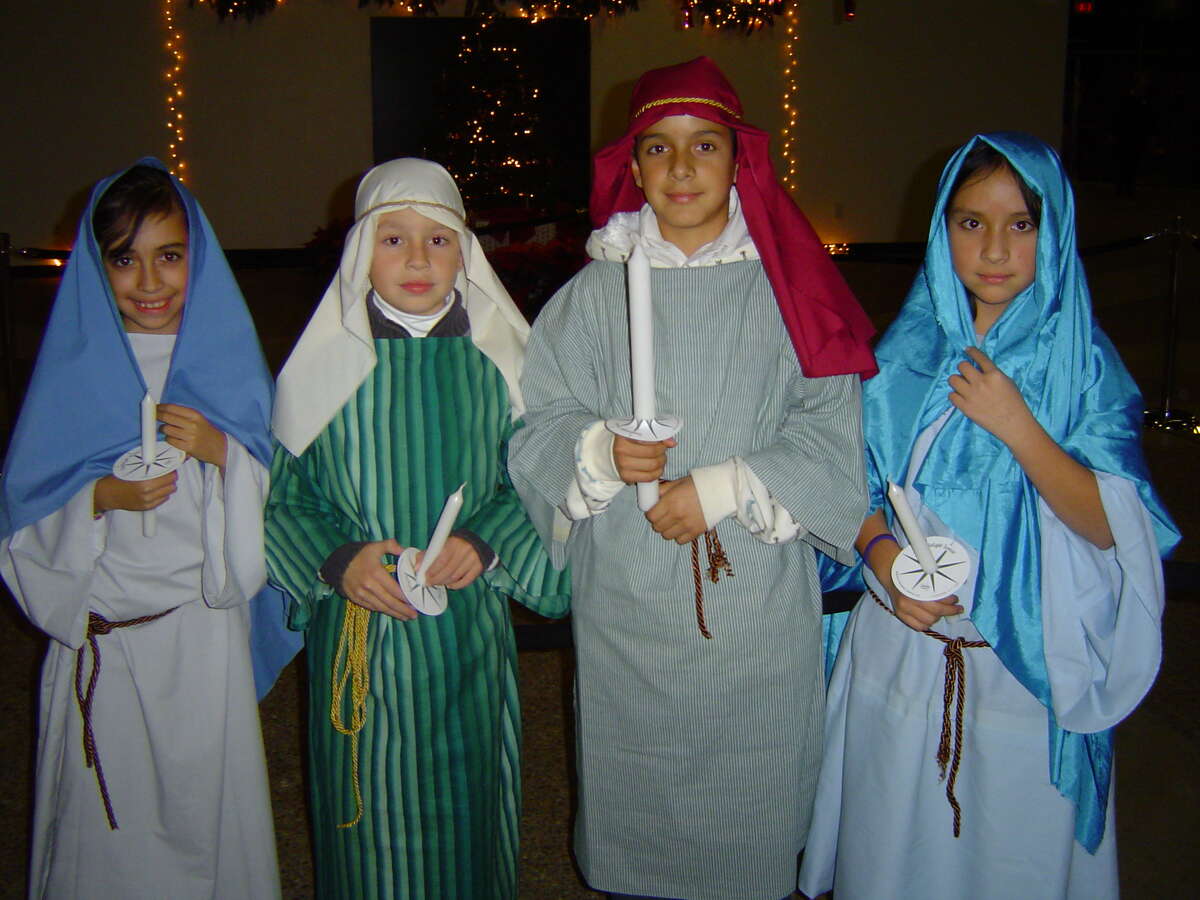 In Latin America, Christmas is more of a religious subject.  The Christmas season starts on Dec. 16, which is a common start in Christian communities.  In English countries, like the U.S or Canada, Santa is the gift giver during the night.  But here, the gift givers are the three wise men, who were the men that followed The Star of Bethlehem that lead to Jesus' birthplace, however, Santa Claus is still seen as a figure of Christmas.  In Latin America, they have a tradition called a "Posada" which remembers the trip that Joseph and Mary made to Bethlehem in search of a refuge where Mary could give birth to Jesus.  This is more common in Mexico, where people will dress up as the Holy Family to remember this event.  Plus, it is required as a Christian to go to mass during Christmas, as it's the day Jesus was born.
Mexico – Piñatas can be used during the Holiday to represent sin, and after beating it up, the candy coming out signifies the mercy and forgiveness of God.
Chile – Cakes are not something we think of as Christmas, but in Chile, you will likely see a "Pan de Pascua."  This cake is similar to sponge cake, with nuts, canned fruits, honey, and ginger.
Portuguese – Socks on chimneys… how about the window instead?  Children will likely leave a sock near a window, expecting that Papai Noel (Santa Claus) will exchange them for a gift.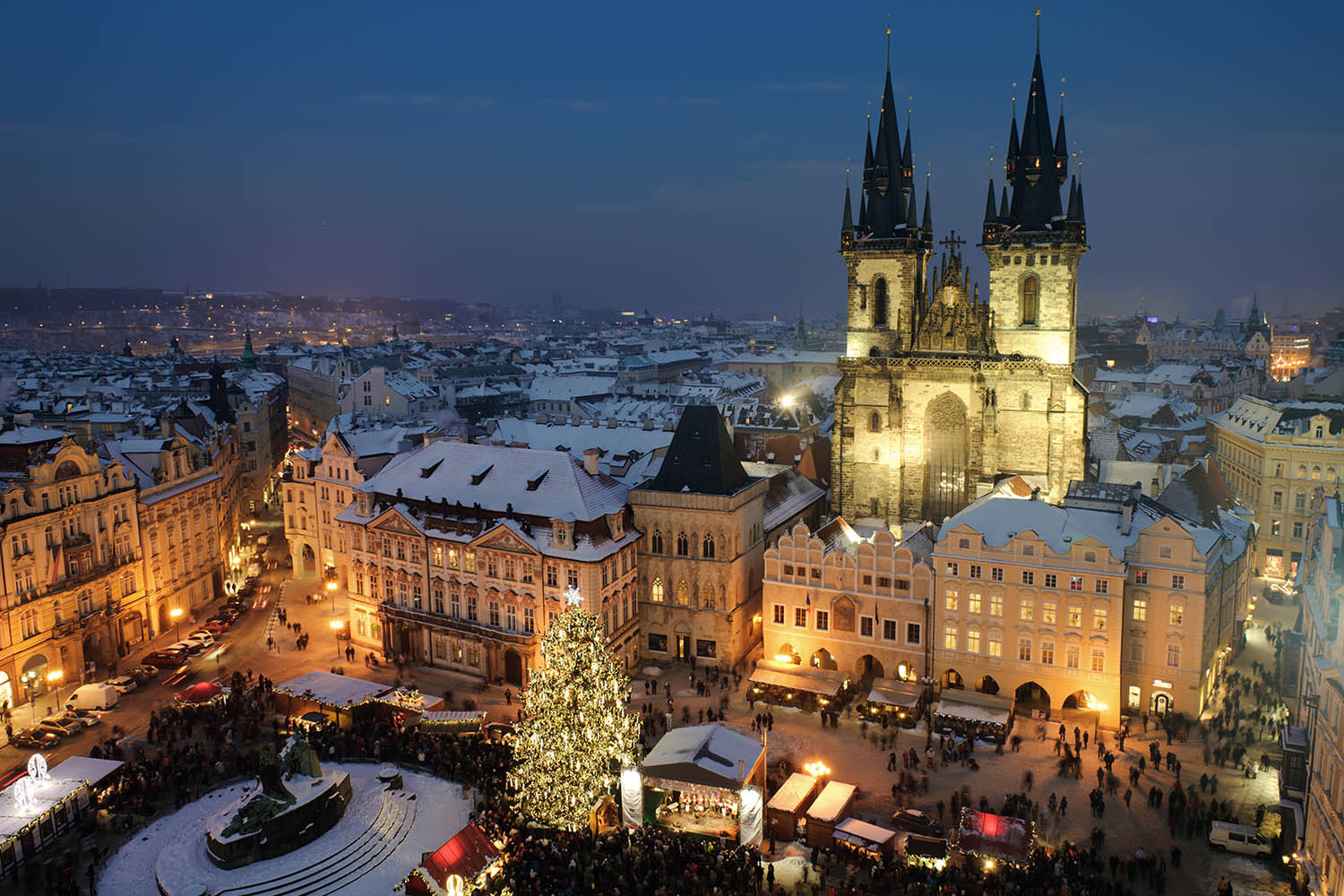 At Christmas, Europe can be a very entertaining location if you look to journey in a new area for the holidays.  Nearly 64% of Europe is Christian, so expect a religious approach, similarly to Latin America.  And compared to Latin America, the Christmas spirit starts from Dec. 6th, which is St. Nicholas day, to Jan. 6th.  Going to Mass at midnight Christmas Eve is common, as well as having a family meal after it.  But unlike Latin America, where traditions all over the states are similar, Europe is filled with different traditions.  In the UK, they have a day called "Boxing Day", which is celebrated on Dec 26.  On this day, you will not see people going to work, but instead shopping.  This holiday is very common in the United Kingdom, where they come together as a family, and a common meal is roasted beef or ham.
Italy – Christmas trees go up on Dec 8th to celebrate the Immaculate Conception of the Virgin Mary.  A religious meal goes along with it.
Greece – Three types of sweets exist during the Holiday, Melomakaronas, Kourabiedes, and Diples.  Melomakarona is an egg-shaped cookie made of olive oil, flour, and honey, and are dipped in sugar/honey.  Kourabiedes are crescent-shaped deserts that are made of almonds and white sugar icing.  And a Diple is a rolled, long, thin dough, that is dunked in syrup or honey.  Yum!!
France – Hoping for some chocolate or candy from Santa?  Then leave your shoes near the chimney!  Children in France will leave their shoes on Christmas Eve in hopes of treats.
Africa may be hot during the day of the holiday, but who says you can't celebrate it?  Because of Africa's wide variations of religions, no two countries are the same.  In some, like Egypt, Christmas is celebrated on Jan 7.  This is because they use a different type of calendar called the "Coptic calendar."  Gift-giving is something we all look forward to on Christmas.  But instead of expensive items, you will likely receive gifts that are more of a need, like clothing, books, and candles.  Streets and buildings can be decorated with fake snow, and chicken and turkey are some main dishes used for the family mealtime.  In East Africa, goats are bought at the market for roasting on Christmas Day.  Another custom is buying new clothes as early as September, which are to be worn on Christmas day.
South Africa – During December, it gets really hot!  There might be no snowball fights, but instead go camping!  Camping is a great way to watch the fireworks set off as the day of the holiday comes to an end.
Uganda – Matooke, or cooking banana, is an indigenous fruit of Uganda.  It can be smashed or pounded for the family meal.  But it is also essential in many meals all year round, not just on the 25th.
Kenya – Santa coming in a reindeer sleigh? Not in Kenya.  Instead, you will possibly see him ride a bike, or even in a Land-Rover!  Santa Claus is filled with surprises.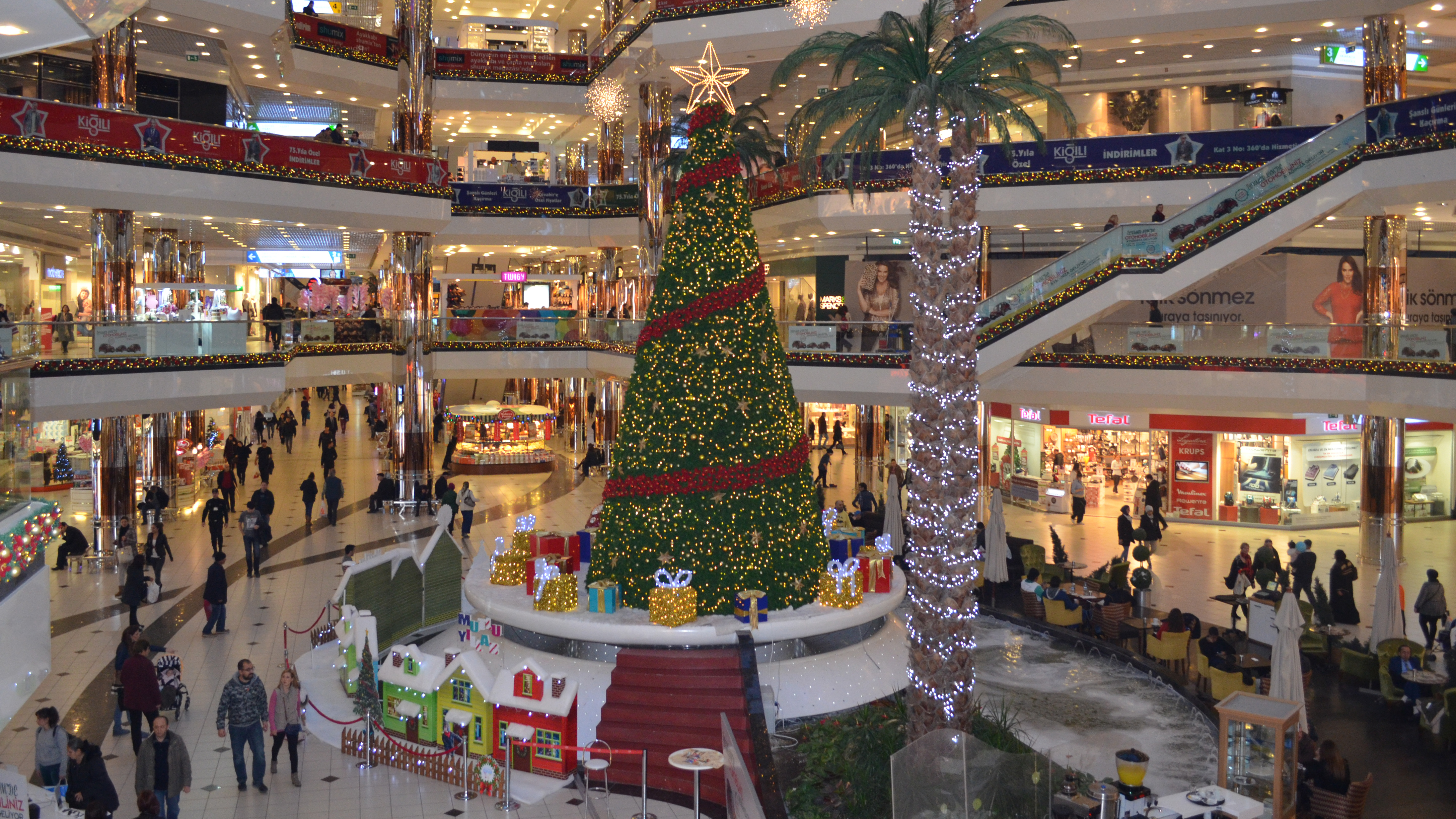 With Christianity being 12.6% of Asia's population, Christmas has adopted a much more western kind of celebration, unlike the other regions we have talked about.  Most of the population of Asia is Buddhist and Muslim, so religion isn't a huge part of Christmas.  So in many of it's countries, like China, Christmas is just another minor day of the year.  Common ideas of Christmas are Santa Claus and mistletoe.  Major cities around the continent decorate the streets with Christmas lights and the Christmas tree is a common symbol of the holiday.  Christians who live in Asia mainly celebrate privately.  There are some exceptions, like the Philippines and East Timor, where Christmas has more meaning.
The Philippines – Making Christmas cards can be fun, but how about a star made of bamboo and paper?  A "parol" is a Filipino lantern made of bamboo and paper, in the shape of a star.  These lanterns signify the Star of Bethlehem and are displayed during the nine days of Christmas Novena.
Japan – What do you plan on having for your Christmas family dinner?  Chicken is a very popular choice all over Japan.  So popular, in fact, KFC feeds so many families during this time of the year, that people have to wait in advance to get a bucket!
India – Forget pine trees!  In India, the main trees decorated are mango and banana trees.  People even use the leaves themselves to give their home a better Holiday feeling.
Australia has actually some characteristics from the other continents.  It has boxing day, like in European states.  86% of the population is Christian, and the celebration of Christmas ends on January 6, like in Latin America.  Santa is, once again, a very exciting toy giver during the night, like in North America.  And it's always hot, so going to the beach is nothing new, like Africa.  But one difference is WHEN to have your Christmas dinner, and that's lunch!  Australia has a custom to have a Christmas lunch rather than dinner and can include cold meals, specifically seafood.  The most popular seafood to eat during the time are prawns, and if you travel, you would most likely see these. And get ready for desert, because Australia has Pavlova cake for you.  Caroling is also a huge part of Christmas in Australia.
Victoria – This state can decorate!! If you go to its capital, Melbourne, everywhere you see is lights that fill you with joy and wonder.  They have everything, from an outdoor cinema to a gingerbread village.