Nirvana: An Era To Be Remembered
The year 2020 houses a generation of music from the likes of Billie Eilish, Drake and Luke Bryan. While these are all great and very popular artists, it is important to remember who was the top of the top in years prior. It is easy to know the greats in the music industry like, The Rolling Stones or The Beatles, but on band that should be better recognized by this generation and generations prior is Nirvana.
Nirvana was a grunge rock band based out of Seattle led by lead guitarist, Kurt Cobain. The band also consisted of bassist, Krist Novoselic, and drummer, Dave Grohl. Nirvana came about the majority of it's short lived fame in the early 90's after releasing their first album, "Bleach," released in 1989. What took the entire world by storm in the early 90's was arguably one of the most influential albums to date, "Nevermind."
"Nevermind," was released in 1991 and contained 12 songs, which consisted of most notably, tracks like "Lithium," "Come As You Are," and "Breed." The album took the rock world by storm, even rising to No. 1 on the Billboard Top 200, dethroning pop star, Michael Jackson. This album was debuted with the first and most popular track, "Smells like Teen Spirit."
This song released along with it's iconic video paved the way to a new generation of rock and put forth a new age of music. With the heavy bass riffs from Novoselic and aggressive drumming from Grohl, the masterpiece of a song was complete with the unbreakable voice of Cobain. The album ended up going multi platinum and even going Diamond in the eyes of the RRIA (Recording Industry Association of America).
Fame came with many ups but with ups comes down. Cobain was rumored to have many issues in his personal life with addiction being one of those rumors. With these problems being present the band was still due for another hit album to follow up "Nervermind's," glory. "In Utero," was the follow up to their prior album.
With a bit more creative freedom, the band had made this album even grittier and louder. It was a hit, with songs like, "Heart Shaped Box," "Serve the Servants," and "Very Ape." "In Utero," was a hit with a lot of controversy that led to a lot of listens. The album went 5x platinum in the United States. Unfortunately it would be the last studio recorded and produced album of the band.
Amidst swirling controversy around the band front runner, Cobain, on November 18th 1993, Nirvana went onto a live performance for MTV Unplugged. This performance was supposed to be a mellowed down version of songs with softer sounds and without heavy electric guitars and loud crashing drums. To many this would potentially be an odd performance being that Nirvana's thing was essentially transitioning from being very loud to quiet and back to loud in their music.
In the performance, Nirvana shocked audiences with their amazing performance. They played four songs from their hit album, "Nevermind," four from, "In Utero," one from, "Bleach," and six covers, including from the likes of The Vaselines, The Meat Puppets (who joined them on stage) and David Bowie.
The night ended with a cover of Lead Belly's song, "Where Did You Sleep Last Night," which Cobain had covered with such passion through his melancholy tone of voice until having it all come crashing in the back third of the song. This song and performance as a whole was an amazing way for Cobain and his band to unfortunately end on.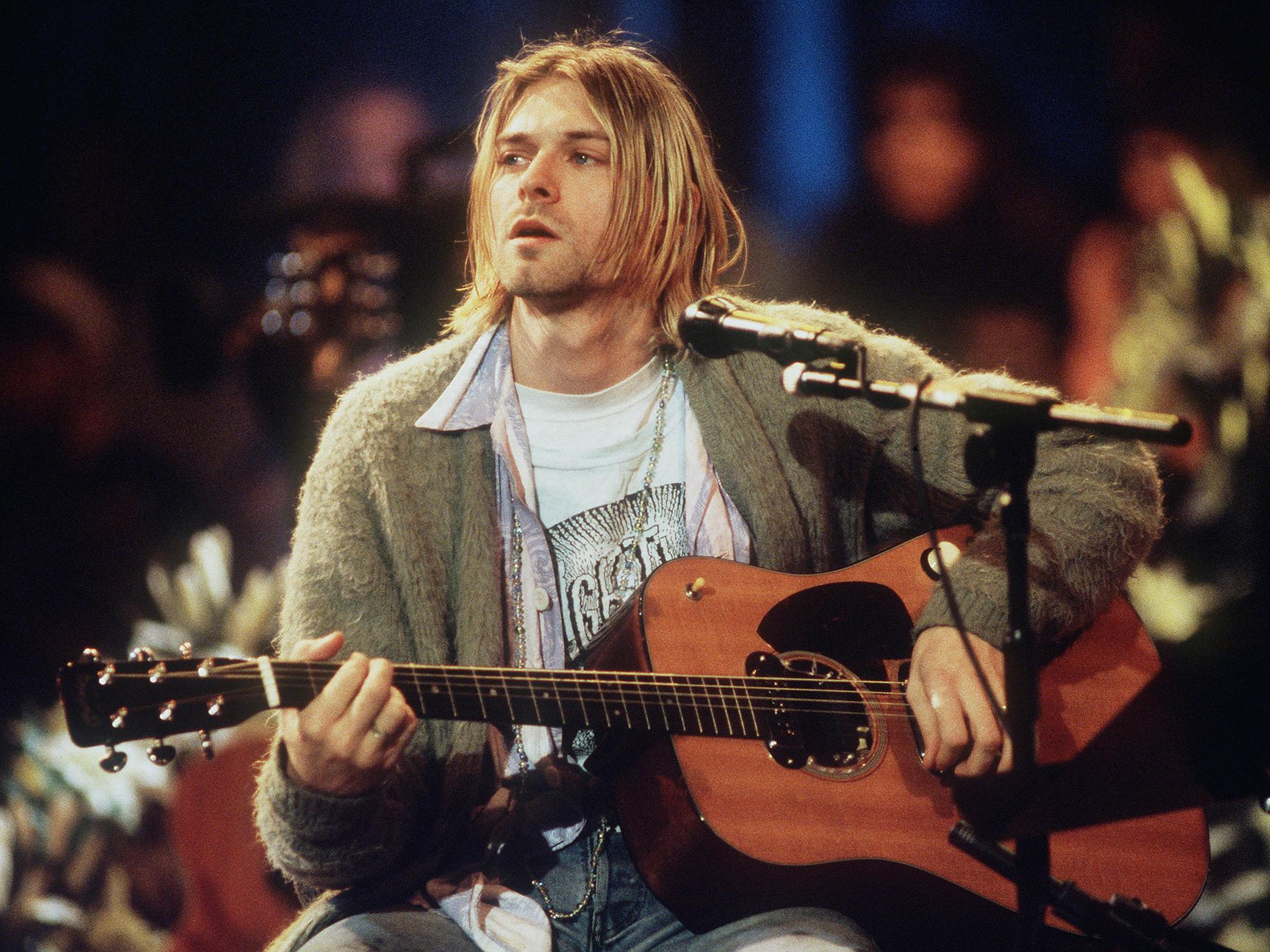 In the coming months Kurt Cobain would face problems and rumors of addiction and problems out of the spotlight. This ultimately led to the tragic discovery of his body on April 8th 1994. He had allegedly committed suicide three days earlier. His music will live on for generations to come. Nirvana had influenced an era and generation of people.
Today, "Nevermind," is ranked the 6th greatest album of all time according to rollingstones.com and their MTV Unplugged album won a Grammy after Cobain's passing. Nirvana influenced multiple artists today from Post Malone and Weezer, to Lana Del Rey. Nirvana has a legacy that will live forever and if you find yourself looking for new music or music to give a try, Nirvana is worth your time and ears.