So, I've come a revelation. Any sports team I write about just does bad afterwards. I wrote about the 49ers, and they're on a 3 game losing streak. I wrote about the Braves being my pick to win, and they got eliminated pretty quickly after. I wrote about the Phillies to and how I thought they were going to win it all, and then they lost a 2-0 lead. So I think I have a small curse. A jinx, if you will.
To see if this is real, I've got a couple picks coming in that I'd like to test. First, I'm picking Corbin Carroll and the Diamondbacks to win. The undisputed Rookie of the Year is leading the red hot Diamondbacks to another World Series Win.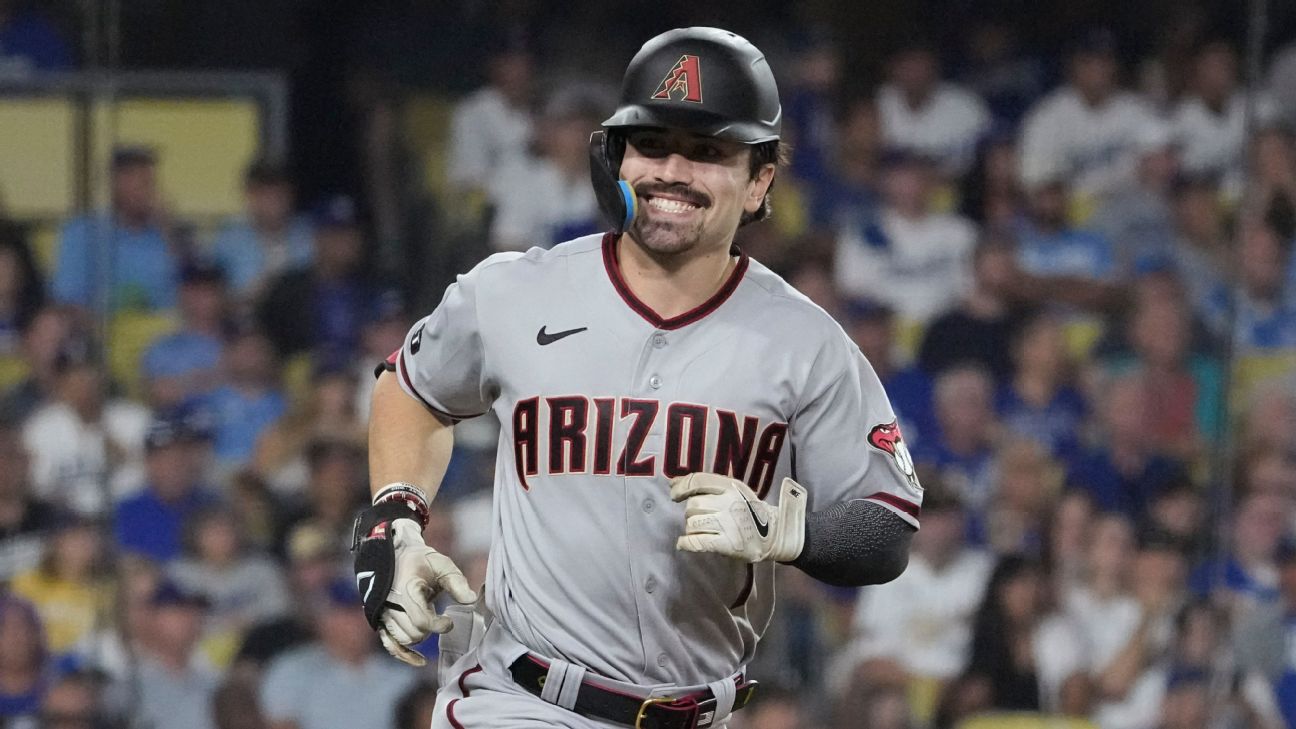 The last time they won the world series was in 2001, when George W. Bush threw out the first pitch. Guess who threw out the first pitch of this world series? George. W. Bush. The Diamondbacks are fast and they don't strike out. Although, Game 1, they struck out a lot, but usually do not. And even though they are down 1-2, I have faith they'll come back and find a way to win. The Rangers only stole game 1 because of late game heroics and moonshots from Corey Seager and Adolis Garcia, but that won't happen very often. The Diamondbacks score almost all of their runs when the first man gets on base, so that first at bat of every inning is crucial. When the first batter doesn't, they almost don't score at all. Hopefully I didn't just jinx them!!
My next pick to win is the Eagles. I don't think any team can rival them coming out of the NFC. Although they lost a fluke game to the Jets, it was due to an uncharacteristic 3 turnovers from Jalen Hurts. Their air attack is too strong for any defense to handle, and their defense is stifling offenses at an alarming rate. They look to be the most complete team in the NFL, and it seems like its going to continue that way for the rest of the year. A.J. Brown has been dominating, accumulating 125+ receiving yards in 7 straight games.
No one can guard him, and it shows in his stat line. This past weekend against the Commanders, he had 8 catches for 130 yards and 2 touchdowns, including this nice one-handed-grab in the second quarter. It'll be a good test to see how he fairs against a strong Cowboys defense this upcoming weekend.
In the NBA, my specialty, I really like the Clippers this year. They just traded for 10x All Star James Harden, to build a big three of James Harden, Paul George, and Kawhi Leonard.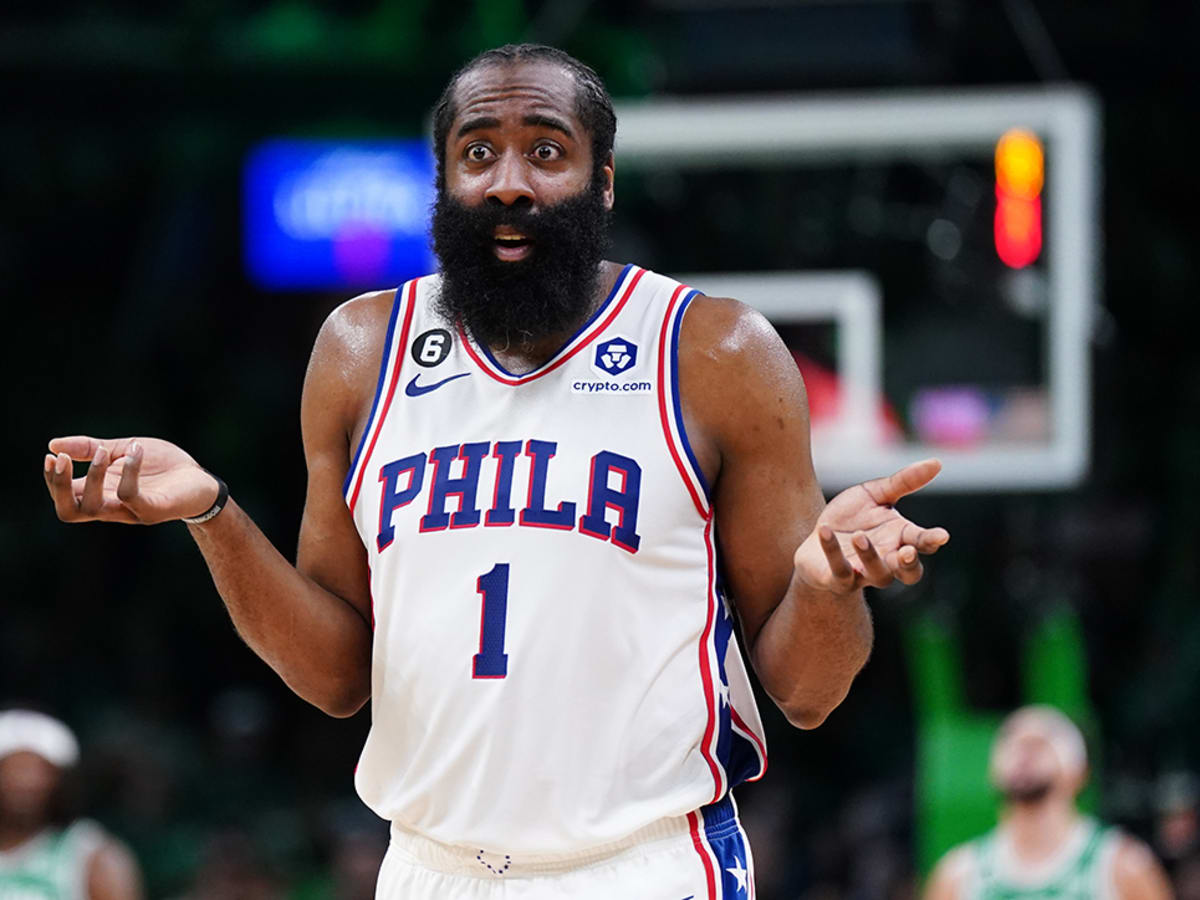 This is the perfect combo of playmaking, scoring, and defense, and I don't know many teams that could rival the Clippers in a 7 game series. It will be interesting to see how it pans out, but I think the only teams that will have a good competition with them are the Nuggets, Bucks, and Warriors. Hopefully I didn't just jinx all 4 of those teams, but we'll see.