In a war that started on October 7, when the Hamas launched what is called Operation al-Aqsa Delude, a multi-pronged attack on Israel. The Israeli border towns along the Gaza strip, were hit by thousands of rockets within the first first few hours.
About 3,500 young people attended a Supernova musical festival, which became one of the first targets of Palestinian gunmen who breached Gaza's boarder fence early on Saturday from Gaza. Video footage is surfacing the internet showing gunmen descending on paragliders on the gathering. Dozens of Hamas fighters opened fire on young Israelites who were at the music festival to celebrate the Jewish holiday of Sukkot.
The attacks going on has caused many flights to be canceled and airlines to be paused. There is a long list that have been paused, American Airlines, Aegean Airlines, Air Canada, Air India, Air France, Air Malta, Cathay Pacific, Delta Air Lines, Easy Jet, Finnair, Hainan Airlines, Italy's ITA, Korean Air, and a few others.
The attacks that have been launched is the deadliest offensive that Israel has had in 50 years. More than 900 Israelites have died and more than 100 civilizations have been taken hostage by the Hamas.
Hamas is a terrorist group backed by Iran and has governed the Gaza Strip since 2007. The small strip of land is home to more the 2 million Palestinians within roughly 140 square miles. It is one of the most populated places on Earth.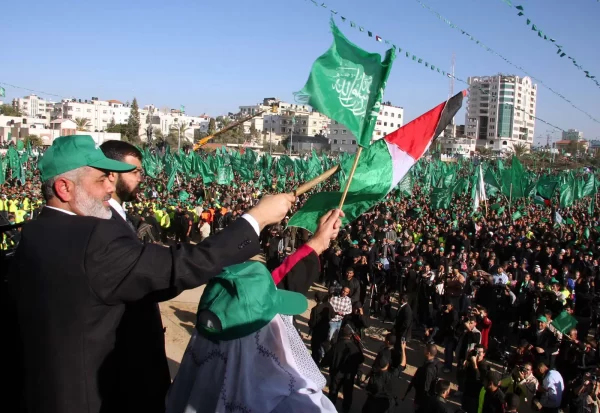 What is could happen next?
The Hamas commander Mohammed Deif has called on other Arabs to join the militants operations to "sweep away the Israel occupation." Israel sees the potential for war to outbreak on multiple fronts. The Israeli military has ordered a massive reinforcements troops. Along with there intense air raids they are launching on Gaza, they are planning on a ground operation and ending them.