Sophomore Bobby Flaherty is a staple of the Holy Family JV Golf Team. In his debut season this year, his character and positivity have often lifted up the team out of low moments. However, Bobby says the real secret ingredient to his success has been his clubs. Flaherty said, "I can always rely on my clubs. I just pull one out of the bag, hit the shot, and I usually play good with them." Playing good is Bobby's middle name, as he has been a leader on the JV squad all season long.
This is What's in the Bag, Episode 2, with Bobby Flaherty.
Driver: U.S. Kids TS3 Launch 460, 13° Loft.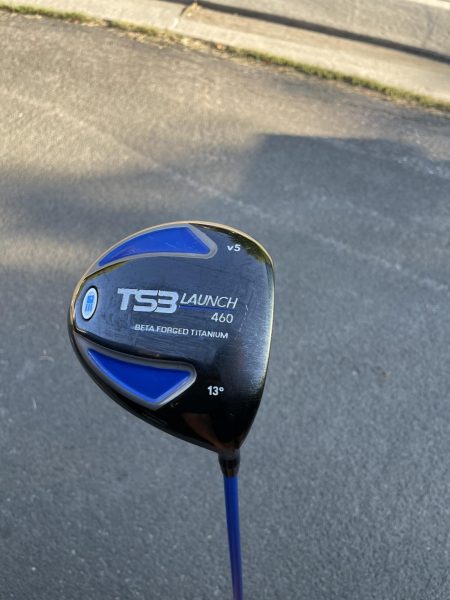 "I like my driver because it's pretty light. It's also pretty lofted but not too lofted, so I can hit it super far".
3 Wood: U.S. Kids TS3 Launch, 17° Loft.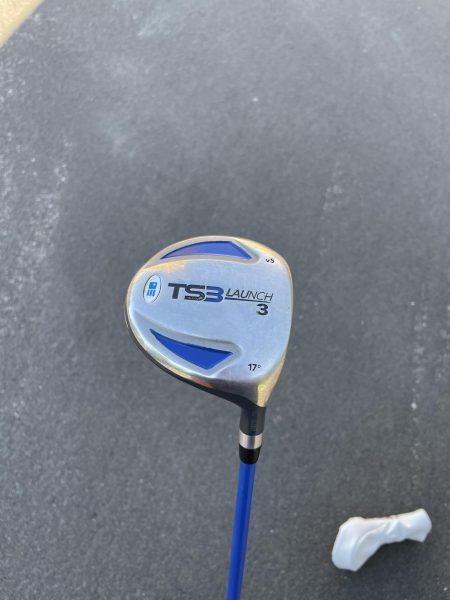 "I've always kind of struggled with the three wood off the deck, but off the tee I kind of just treat it like a mini-driver and it's usually pure".
4 Hybrid: U.S. Kids TS3 Launch, 24° Loft.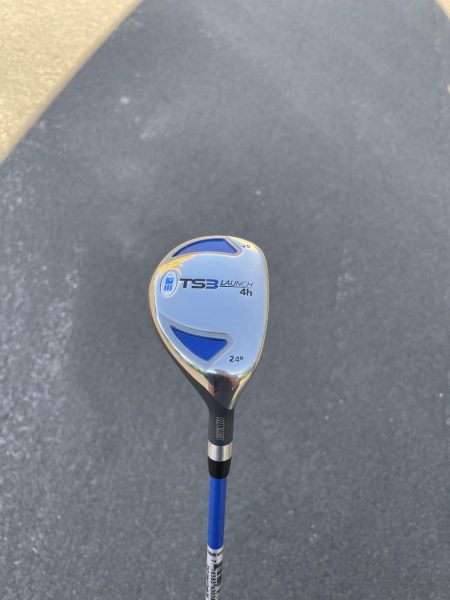 "The hybrid isn't as tricky off the deck as the three wood, so it's always a reliable club for me into the par 5's or in other lay-up situations".
Irons: U.S. Kids TS5 (4i), U.S. Kids TS3 v5 (5i-Pw).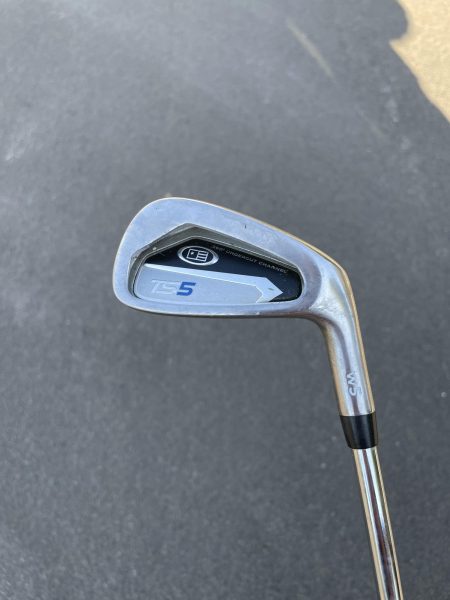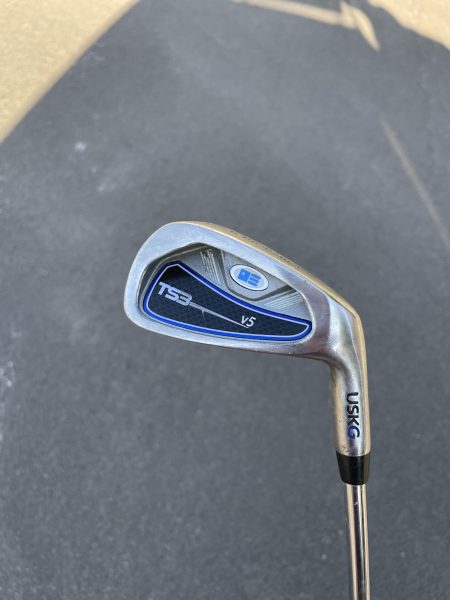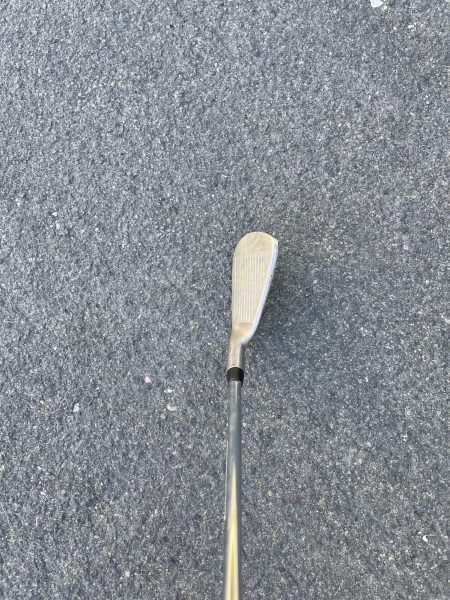 "My long irons are my favorite clubs because they allow me to hit a lower shot like a stinger. They are also just super consistent".
Wedges: Cleveland 588 RTX (50°, 56°, 58°).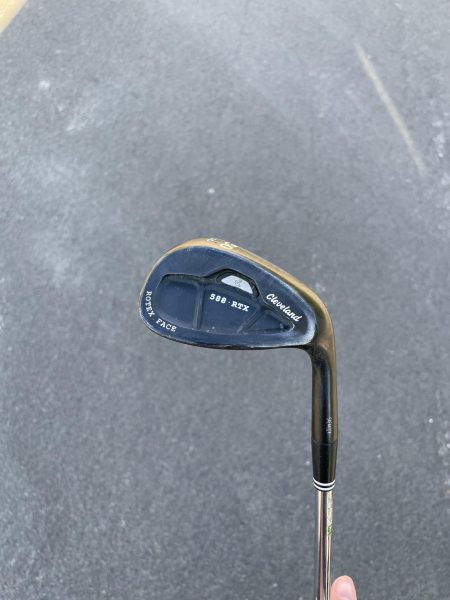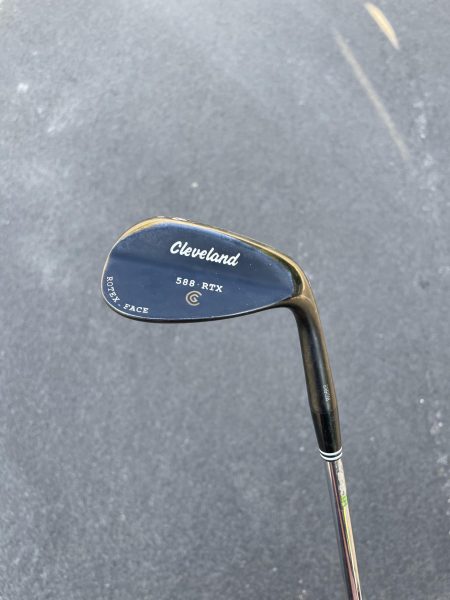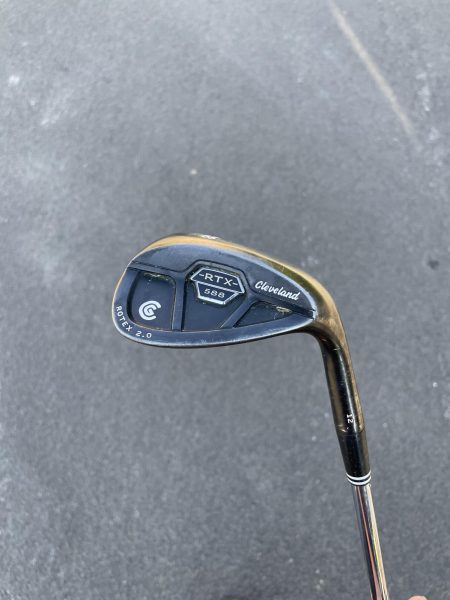 "I'm deadly with these things. If you give me a wedge from inside 100 (Yards) I can almost guarantee I'm putting it close".
Putter: Ping Anser 2i.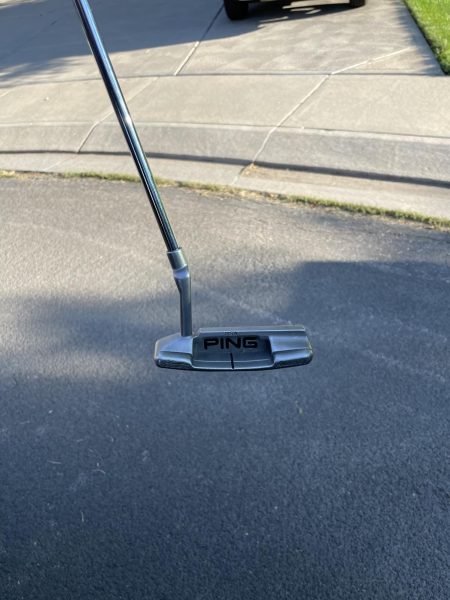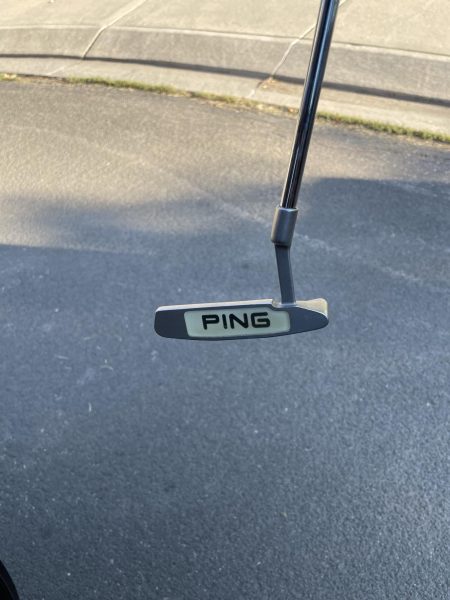 "It's my dad's old putter — I really like the Ping putters even though I kind of want a Scotty Cameron, but my dad won't buy me one".
Bobby will close out his rookie season with an appearance in the annual Bobblehead Tournament on September 26th, hosted by Holy Family at the Broadlands Golf Course in Broomfield, Colorado. Over the offseason, he hopes to make strides in his game and return as a potential varsity spot contender for the 2024 Season.