They ain't hard to find. Prime Time has the Colorado Football team in a completely different situation then they were in last year. Last year CU going 1-11 they decided to part ways with head Coach Karl Dorrell. It did not take them long to find there guy. The two finalist of Ryan Walters and Deion Sanders. They went the Deion Sanders route and gave him a 5 year 29.5 million dollar contract. The only problem they don't have 29.5 million dollars to pay him, they relied on boosters and they have brought that and more to the football program and the school.
In the first team meeting that he held in early December he said to the team, "I'm coming to restore, replace, and reenergize… Some of y'all with seats and gonna have a seat when we get back. But I'm Coming." He then procced to tell them that he is brining his own luggage and its Louis. Referring to the popular luxury brand Louis Viton. He is bringing his own players and they players that are there are going to have to leave.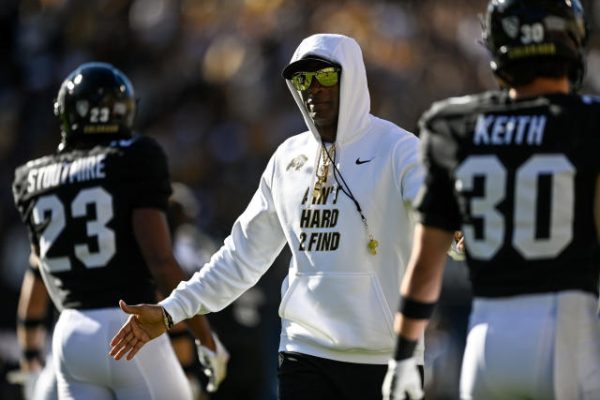 The Prime effect. He brought in 53 new transfers, and has a total of 86 new players on this years roster. The prime effect also includes all the clout he has brought to Colorado. His famous quote "I ain't hard to find" is real. Famous people such as Michael Irvine, Mark Ingram, Destroying, and many other famous people coming out to CU and going to practice and even on the sideline on gameday.
Going into the TCU game they were 20 point underdogs and won 45-42. Prime Time has brought in some very talented players including his son who threw for 510 yards with 4 touchdowns. He also brought in 5 star WR and CB, Travis Hunter, who passed on SEC schools such as Alabama and Texas. Travis played 152 snaps in the game and finished with 1 INT and 11 catchers for 119 yards. In there next game they play arch rivals, Nebraska. They sold out Folsom. And were 3 point favorites and end up winning by 22. Shedeur Sanders threw for 393 yards and 2 touchdowns and added another by foot.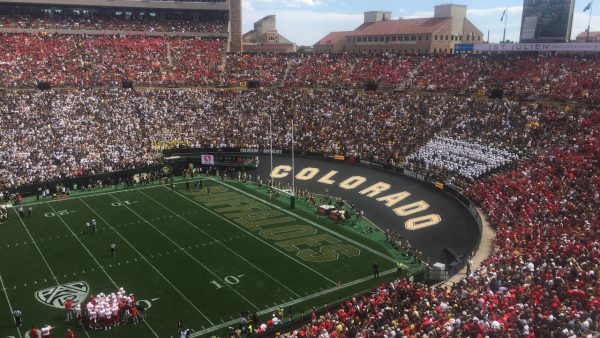 There next game is against CSU for the Rocky Mountain Showdown. Two of the most popular gameday show's will be in attendance College Gameday and Big Noon Kickoff. The game is also sold out.