What can't our tigers accomplish? Following our astonishing victory over Broomfield High School, we continue to ride our high with the softball team. Holy Family softball is currently the number one team in the nation! You make think this is in terms of division our class but no, overall across the board we are the best. Those who have followed along with the team know that they are no stranger to victories. As many of our senior girls have been around to experience not one, but two state championship titles and runner up as of last year. The girls this year are pumped.
When Senior Essence Contreraz was asked how it feels to be #1 in the nations for softball she said, "It is a great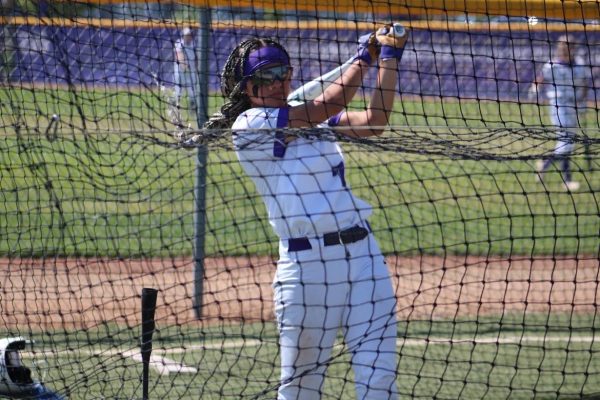 accomplishment and honor to be called #1 out of the entire nation, it also crazy to think of ourselves as it." When questioned how has she grown and how has the team grown she said, "I have grown in a lot of wats especially as a plater but also a person. I have improved as a player at the next level being surrounded by girls going D3 to D1 since my freshman year. The team works hard all the time the group of girls we play with are willing to give it there all, and at the end of the day we all have a goal of being state champs." Inspiring. A group of girl pushing for this victory ready to sacrifice a lot. When asked if she envisioned this as her path in softball she stated, "I honestly did not see myself in the past how I do today. Especially with all the success we have accomplished as a team and me individually. This is the best path I think god could have put me on and I am so greatly thankful." Essynce trust and believes in the path the lord set for her. She is there to put in the work and surprise herself on her victories.
Teammate and fellow senior Jordan Peterson had similar feelings. When also asked how she felt she stated, "It feels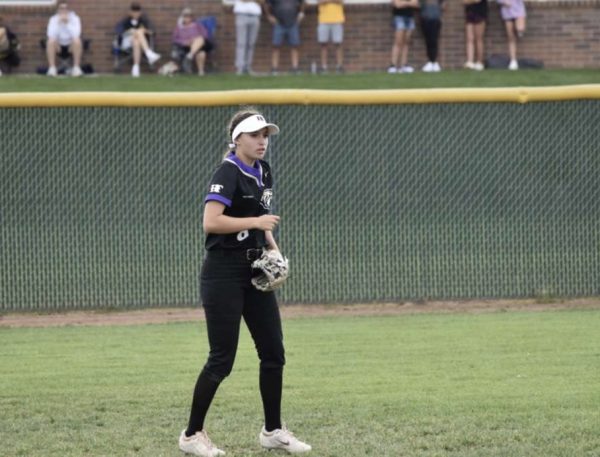 very cool and unreal to say we are #1. I think it something to be very proud of. I am just really exited for the rest of the season and for us to keep getting better throughout the year and keep that #1 spot." We questioned how she believed to have grown confidently she stated, "I have grown as a leader I think on the field for us. I always try to be positive for my team and give them my all every time I step onto the field. The team has grown up showing there ability to adjust to new things and be very hardworking." WOW! Jordan is such a light for her team and leads as we all wish to be. By someone willing to strive and give it all they got.
Kudos to these girls and their spirt for this team, which appears to be very close knit and work the field like no one else can. This tittle means everything to everyone single one of them who works and sweats. We pray that they can ride this tittle, confidence and skill into a State Championship this year. Good luck Girls!