Paula Colello: New to the Family
This is Ms. Paula Collelo.  She is our new photography teacher and a new member of the family here at our school.
Welcome her from Las Vegas, and from her studies in UNLV and Spokane Falls. Colello was an elementary/middle school science teacher during her time in Las Vegas.
Her love for science made her into an elementary teacher for 13 years, which later changed into a middle school after a principal advised her to be one.
She planned on being a crime and justice photographer, but now she is a photography teacher, excited to teach students the meaning of holding a camera.  Her love of photography came from nature occurring in Montana.  To add to that love, she enjoyed watching nature photos that came black and white from the artist, Ansel Adams. 
She actually lived in Colorado 27 years ago and grew up in Montana.  Tired of living in a desert, (and who's to blame her), she came here to Colorado to be close to family and for Colorado's lovely nature.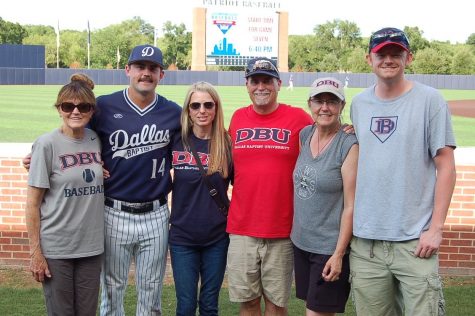 But how did she hear about Holy Family?
Her sister, Loren Granberg, taught biology and chemistry here along with her two sons, Riley Granberg and Devlin Granberg.
She is excited to be here thanks to students being motivated, honest, and loving to come to school, to learn, and to go far and beyond.
And for all new photography students that have Collelo, here is a thing you should know about photography from her point of view.

When you take a photo, you are writing a story.  Similarly in drawing and painting, but you have a moment in life that is recorded in an image.
You have recorded a period of time that will never be repeated.  That is why you need to make sure the photo you are taking is fitting, because the time will only occur once.
A thing or two to know about Ms. Colello.  She can constantly change, so the things you know about her can constantly change too.
She enjoys hiking and has a two and a half year old lab.  Make sure you say hello to her when you get the chance.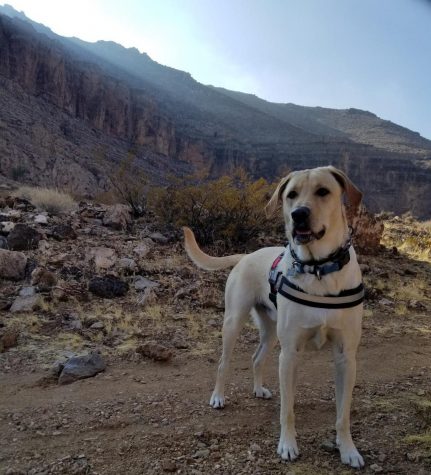 Leave a Comment
About the Contributor
Juan Corral, Staff Writer
The reason I joined is that I enjoy typing/writing stories and I knew that in journalism, you do that alot, but never was able to do journalism class in...