Paris Hilton is THE nepotism 2000's icon. Paris is known for her blonde, bimbo personality, wild scandals, and show stopping outfits. She is the great granddaughter of Conrad Hilton, the founder of Hilton Hotels. Paris is a model, businesswoman, TV personality, singer, actress, socialite, and DJ. She first caught the media's attention in the late 90's when she first appeared on the New York social scene. Since then, Paris has made it her goal to be a world-known name.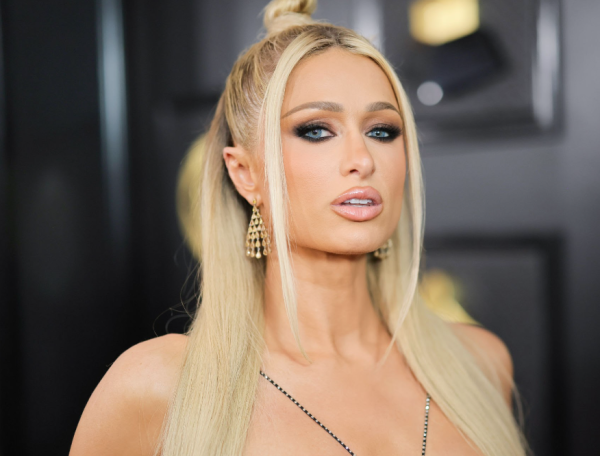 In 2003, Paris took her dumb blonde roll to a new level with her reality TV show, The Simple Life. The show features Paris and her best friend, Nicole Richie, living a simple life. Despite both of these girls coming from wealth, they spent their days doing everything from stealing police cars too volunteering in nursing homes. Throughout the show, Paris was on the cover of most gossip magazines, always making headlines.
After the simple life ended in 2007, Paris has still managed to keep herself busy. One of biggest things she did was hire Kim Kardashian as her assistant. Paris said, "We'd go anywhere and everywhere just to be seen. We knew exactly where to go, where to be seen, how to have something written about you. All you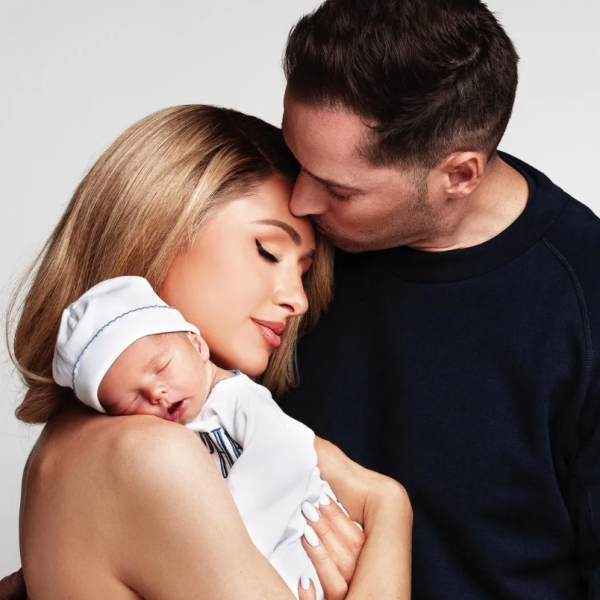 had to do is go to this restaurant, or this party, talk about whatever you want to talk about, and it would be in the paper the next day." Paris has made comeos in various movies such ass Cat in the Hat and Zoolander and she also picked up a career in DJing in 2012.
In 2020, Paris released a documentary that talked about the fame and character that she built over time. She said, "I built this kind of shield around me and kind of this persona, almost to hide behind, because I've been through so much where I just didn't even want to think about it anymore……I'm happy for people to know that I am not a dumb blonde, I'm just very good at pretending to be one." Recently, Paris welcomed a baby boy named Phoenix with her husband, Carter Reum.