Kairos Retreats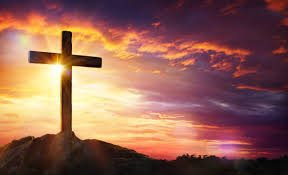 As the 5th family member to attend Holy Family I was looking forward to the tradition of Kairos. I have heard many stories of the great memories made on the three day retreat. My older brother was a Kairos leader and enjoyed it. I hoped to do the same as a senior, but like with most things these days, we've had to adapt to the safety precautions for COVID-19.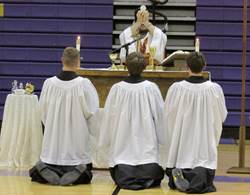 Kairos is an overnight religious retreat for the junior class. Because spring Kairos was cancelled last year, half the class of 2021 was unable to attend. For this year, the Archdiocese of Denver has banned all overnight retreats. Thankfully, director of campus ministry, Mrs. Vulcani and Fr. Joe have come up with an alternative for Kairos.
The boys and girls will come separately into school on the weekend for the retreat. The day will be filled with mass, adoration, talks, and down time. Fr. Joe says that the seniors should look forward to "looking back on what they've experienced and getting clarity on the future."
I feel that I can speak on behalf of the class of 2021 in saying that it's upsetting to add yet another thing to the list of events we can't fully experience. Kairos is an exciting opportunity that most Holy Family students have been looking forward to.
"It's disappointing that we can't do regular Kairos, but at least we get a day,"  echoed senior Kelly Bondurant.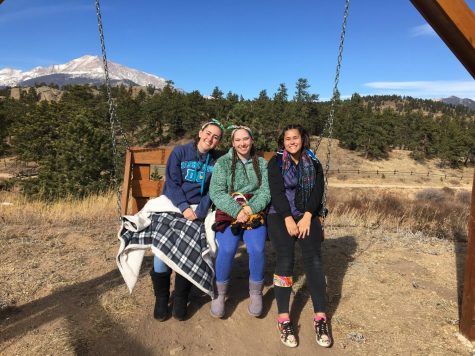 The plan is unclear for the juniors' Kairos experience. Many juniors are upset, as they're in a similar boat as the Spring Kairos seniors. Mia Paulson said it best: "I'm gonna miss the whole overnight real, true experience."
This year, many experiences have been taken from us. However, we can be thankful as a school community for the effort Mrs. Vulcani, Fr. Joe, and the school have put in to give us a Kairos experience despite these uncertain times.