The world of sports and sports betting has become more and more popular. The legalization of online betting in many states has brought many people to begin to gamble more and more. FanDuel, BetMGM, Caesars, DraftKings, and PointsBet are some of the most common online sportsbooks although there is about 40 sportsbooks that you could use. On FanDuel sportsbook there has been recorded over three million active monthly betters and the average monthly betters has jumped 46% in U.S. states year after year.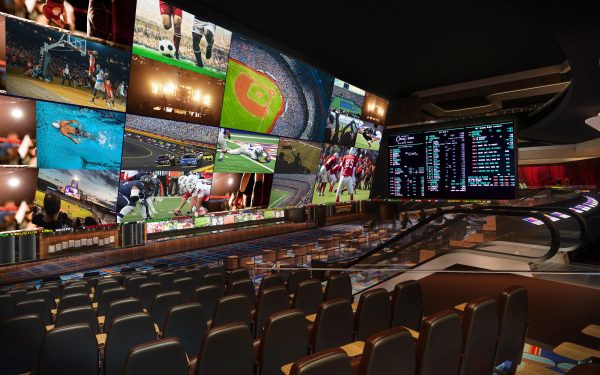 Online Sports betting is only legal in some states, in many of the states it is not legal and may never become legal. The states that it is legal in are Arizona, Arkansas, Colorado, Connecticut, District of Columbia, Illinois, Indiana, Iowa, Kansas, Louisiana, Maryland, Massachusetts, Michigan, Nevada, New Hampshire, New Jersey, New York, Ohio, Oregon, Pennsylvania, Rhode Island, Tennessee, Virginia, West Virginia, and Wisconsin.
On January 2022 the state of New York legalized the use of online sports gambling. In the first 5 weeks of the legalization they gambled 2.4 billion dollars. On that 2.4 billion the state of New York made over 80 million in tax revenue.
On the app FanDuel there is a plethora of sports that you are able to bet on including Australian rules, baseball, basketball, boxing, college basketball, college football, cricket, darts, football, golf, hockey, MMA, motor racing, rugby, soccer, tennis, XFL.  Along with the type of sports you can get there is a lot of different types of bets that you are able to make. Straight bets, player propositions bets, game proposition bets, parlays, live bets, half and quarter bets, round robins, spread bet, futures, and teasers.
Sports betting can also be very addicting so if you do began sports gambling you need to make sure that you are doing it responsibly. It activates the brain's reward system. Therefore it can increase a persons risk into abusing drugs and alcohol.